Indian government to control the drug prices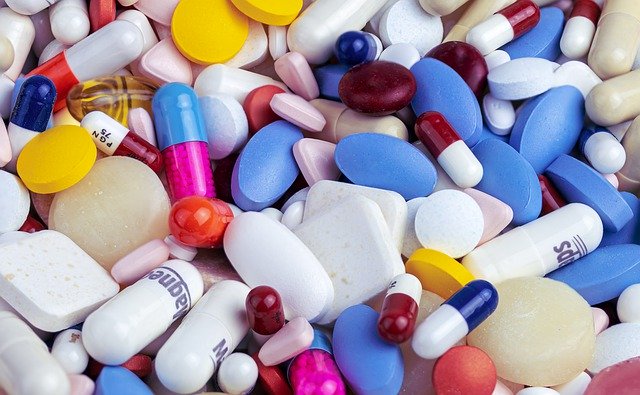 Healthcare is very expensive. Majority of underprivileged citizens in the country are facing troubles due to lack of proper medical facilities at affordable prices. Another worrisome fact is the cost of drugs which are prescribed by the doctors.
Many pharma companies are selling medicines at multiple times their cost price. Hence, branded medicine is not reaching the poor. Even generic drugs are not properly established in all cities across the country.
In this situation, government is mulling to reform the current pharma policy so that essential medicine would reach most of the people in the country.
In order to bring down the prices of medicines in the country, Indian government is going to implement a new pharma policy throughout the country. The new pharma policy 'Namocare' is intended to bring major changes in the existing Drug Pricing Control Order (DPCO).
The Union Minister Ananth Kumar revealed this in Bengaluru at the time of inaugural session of the India Pharma and Medical Device while addressing the people.
The Minister added that reforms are needed in DPCO, hence new phrama policy will be introduced.
He also said that there is a proposal for having a separate ministry to address the needs of the country and it is being pursued with the Prime Minister.
The National Health Protection Scheme (NHPS) or Namocare was announced in the Union Budge 2018-19. It is the largest healthcare scheme ever in the world. It is aimed to benefit 10 crore poor families and provide coverage of up to ₹ 5 lakh per family each year.
The Minister stated that a holistic and integrated ministry is essential to create a holistic strategy for implementing this service properly and to serve the families.
Earlier, under the DPCO 2013, the ceiling price of essential medicines of Schedule I was fixed by the NPPA.
Image credit: Image by Myriam Zilles from Pixabay  (Free for commercial use)
Image Reference: https://pixabay.com/it/photos/droga-pillole-incapsulare-medico-4938120/
What's new at WeRIndia.com