LIC Jeevan Labh – A new endowment policy scheme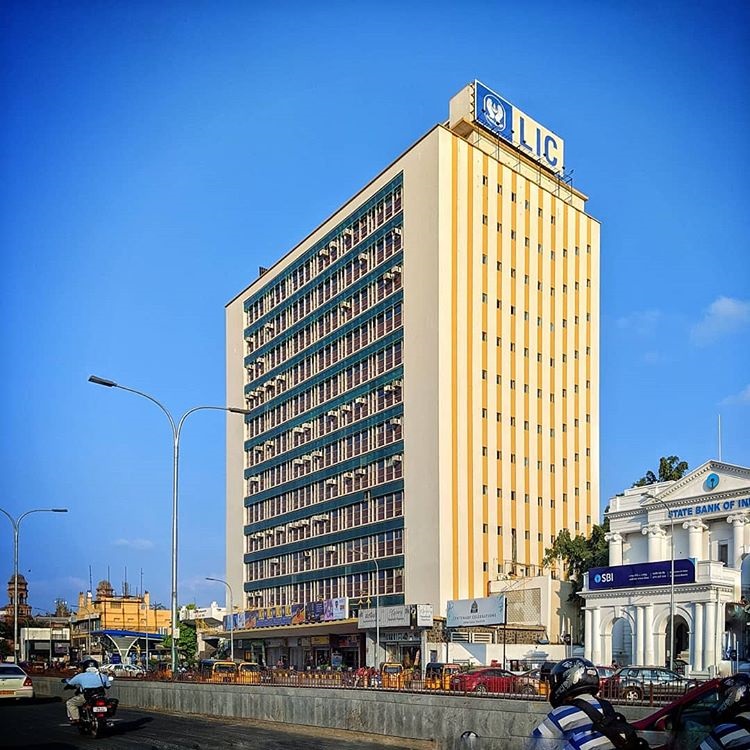 LIC (Life Insurance Corporation) India launched a new endowment policy scheme called LIC No 836 on January 4. Here is some information related to the plan.
Basic features of the plan:
The new plan of LIC is a traditional plan. The plan is non-linked with profit Endowment Plan.
The minimum age needed to apply for the scheme is 8 years.
The plan has a maximum maturity age of 75 years.
There are three policy term options from which the user can select. The three options are: 16 years, 21 years and 25 years
For the three different options, the premium paying term options are 10 years, 15 years, 16 years respectively.
Customers who opt for this plan will get a minimum assured sum of Rs.2 Lakh.
Other important features are as follows:
If in case of the death of the policyholder, the nominee of the policyholder will receive Sum Assured plus Bonus plus Final Additional Bonus if there is any.
The policy holder will receive Sum Assured plus Bonus plus Final Additional Bonus if there is any at maturity benefit.
Once payment of premiums is done for at least three full years, policyholders will have the option for loan. There will be different conditions on the loan.
If a policyholder is not happy with the terms and conditions of the policy, then he/she can cancel the policy.
If one wants to cancel their policy, then it should be done within the free look period of 15 days from the date of receipt of the policy. They should also provide with valid reasons.
The policy also has two optional riders. They are: Accidental Death and Disability Rider and Term Assurance Rider.
The insurance will provide help for one's family even when they are not around. LIC has launched four different policies for different needs last year.
Image Credit:  Ershadit / CC BY-SA 4.0
Image Reference: https://commons.wikimedia.org/wiki/File:LIC_building.jpg
What's new at WeRIndia.com