Features and benefits of LIC Jeevan Saral Plan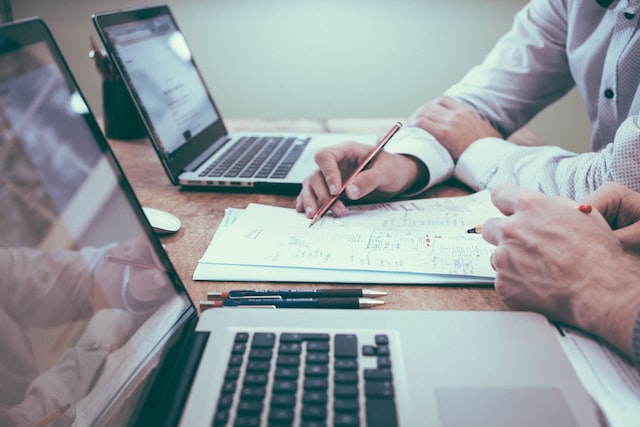 While opting for a life insurance policy, many people prefer endowment policies as they offer maturity and death benefits.
LIC Jeevan Saral is an endowment policy. It offers double death benefit of Sum Assured plus returns of premium. The Sum Assured under this plan is 250 times the monthly premium paid.
Here are the features and benefits of the LIC Jeevan Saral Plan:
While the minimum entry age of the policyholder is 12 years, the maximum entry age is 60 years. The policy term is 10 years, while the maximum term is 35 years.
The monthly premium varies with entry age. The monthly premium is ₹250 for policyholders in the age group of 12 to 49 years. It is ₹400 for policyholders aged between 50 and 60 years. The maximum monthly premium is ₹10,000.
Premium amounts can be paid monthly, quarterly, half-yearly, or yearly.
Term rider and Accidental death and disability benefit riders are available with this plan subject to certain conditions. The minimum age at entry for the term rider is 18 years, while the maximum age is 50 years. Also, the minimum and maximum Sum Assured are ₹1 lakh and 25 lakhs.
The death benefits offered by LIC Jeevan Saral plan include Sum Assured, loyalty additions, if any, plus returns of premiums and the first year premium amount. The premium amount does not include the extra premium or premium paid for a rider.
The maturity benefits of the policy include the Sum Assured as per the age of entry and the term of the policy and loyalty additions if any.
Policyholders can surrender the policy after the 3rd policy year. Partial surrender is allowed after three policy years.
It offers a Guaranteed Surrender Value after three policy years. It equals 30 percent of all premiums paid after deducing the premium paid in the first year.
The policy also has an extended risk cover after paying the premium for three years. It offers an extended risk cover for one year after the period.
Loan facility and income tax benefits are available. For full details, visit the website of LIC.
Photo by Scott Graham on Unsplash (Free for commercial use)
Image Reference: https://unsplash.com/photos/5fNmWej4tAA
What's new at WeRIndia.com