Find the suitable Term Policy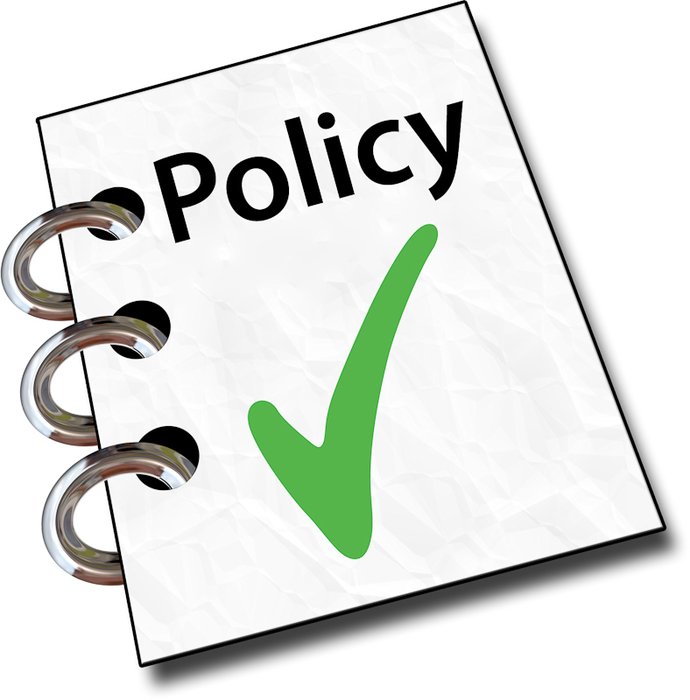 Before proceeding for a term policy, policyholders should keep certain things in mind. There are many policies offered by the companies. Even insurance agents do not know keenly about these things as it is the responsibility of the policyholders to check all the things before buying a policy. Here are some of them:
Offline term policies are good for individuals who seek a high life insurance cover for a low price. These are ideal for those who do not have an access to internet. Before proceeding for these policies, do research on the policies of different companies to find out the suitable policy that fits for you.
Online term polices are nearly 30 to 40 percent cheaper than the offline policies due to no intermediaries between policyholders and companies. These type of policies are good for those who want to obtain their life insurance. The cost of policies will be cheaper if they buy them at an early age.
Single premium policies are good for those who can afford a one-time lump sum payment. Though the premiums are higher than the regular policies, policyholders need not worry about lapsation of the policy due to non-payment of premium.
Increasing cover plans help the policyholders to protect against inflation as the cover increases with time. So, the policyholders need not buy more insurance with increasing responsibilities. Yet, the increase in cover may or may not meet the needs if the inflation is more than expected.
Limited payment term policies are ideal for young people who start their careers as they have investible surplus. Though the premiums are higher than normal plans, the coverage continues even after the completion of the payment term.
Staggered payout plans help the families of the policyholders to get monthly payment from the insurers for a specific period like 10 years or 15 years.
Return of premium polices are designed for those who think the buying of term policies are waste. The policyholders can get back the entire premium amount after the end of the term. But, compared to inflation it is considered as waste of money. So rather buying this plan, better opt for a low cost regular plan.
Image Credit: Pixy.org (Free for commercial use)
Image Reference: https://pixy.org/495134/
Recent Posts

Soluble fibre also helps reduce LDL cholesterol.

If you have any outstanding tax dues, you

Do you want to be the proud owner
What's new at WeRIndia.com