Know about these home loan charges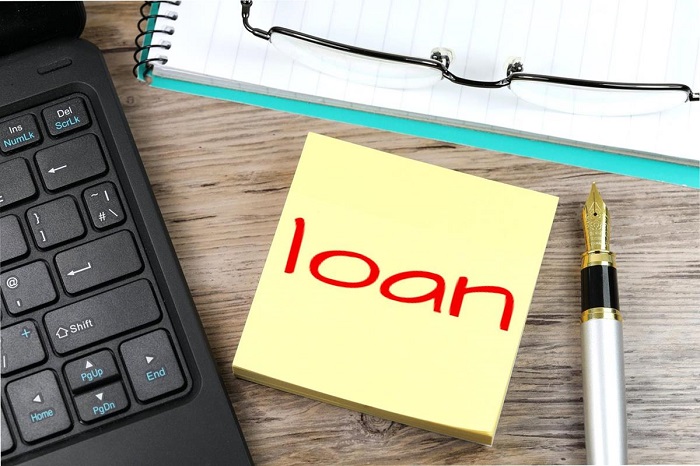 Home loans are quite common in recent days. In addition to processing fee and interest rate charges, there are certain charges associated with home loans.
Many home loan borrowers might not be aware of these charges. Hence, read on this article to know about these charges.
Stamp duty fee is one of the most common home loan charges. State government levies it on all monetary transactions that involve transfer of property rights. The stamp duty charges depend on the nature of property, its location and the applicable state laws. These charges differ from state to state.
Fee for swapping repayment mode is another home loan charge. This may vary with each lender which could be as high as ₹500 per swap if the borrowers swap their home loan repayment mode. For instance, if the postdated cheque option is switched to ECS, then the lender charges a prescribed amount.
Interest rate switching fee is one of the home loan charges. Often, borrowers request their lending institutes for switching interest rate considering base rate to MCLR regime. The switching interest normally involves changing from fixed interest rate to floating rate, or from a higher floating rate to lower floating rate. To process their request, lenders charge as high as 2 percent of the outstanding principal amount or the amount specified by the bank. A frequency limit is also prescribed by the banks or lenders for such switches in the loan tenure.
EMI bounce changes are as high as ₹500 in case of borrowers not maintaining enough funds to repay the monthly installment of the home loan. This is applicable to all EMI repayment modes if the borrower does not keep sufficient funds in his or her account.
Delayed payment charges are applicable if your EMI becomes overdue. Interest rate for these charges are 2 percent per month which is collected on the outstanding dues. These are additional charges levied above the home loan interest rate.
CERSAI charges are applicable for fraudulent cases if the individuals take multiple loans against the same property.
Image Ccredit: Nick Youngson CC BY-SA 3.0 Alpha Stock Images
Image Reference: https://www.picpedia.org/post-it-note/l/loan.html
Recent Posts

Nallathamby Kalaiselvi is the first woman director general

Lock your SIM card immediately after losing your

Helicopter bhelpuri is one of the popular street
What's new at WeRIndia.com