How to get cheapest home loans?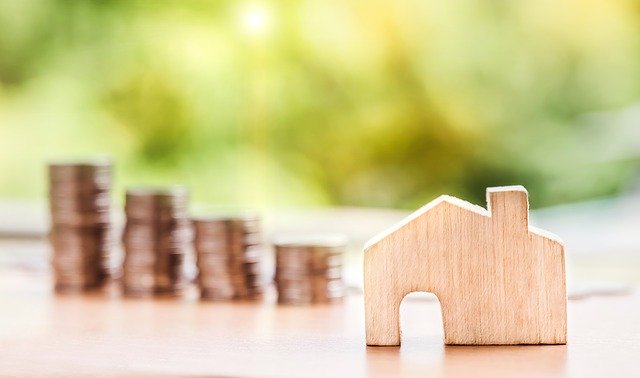 Every individual dreams of owning a house and live in peace. However, many middle class families cannot afford them.
This is the reason there are home loans.
It is a known fact that not all bank home loans are suitable for everyone.
Some banks tend to charge more interest rate and have hidden rules.
.
Here are the best of major banks that reduced their home loan rates.
ICICI bank
The home loan rate of ICICI bank has been cut by about 0.45 to 0.6 percent based on the quantum and category.
ICICI also cut down on base lending rate by 0.70 percent to make loans on homes and cars cheaper.
The marginal cost of funds based lending rate (MCLR) was also cut down by 0.7 per cent to 8.20 per cent for a 1-year tenure.
State Bank of India
SBI cut down on base points by 90 points in its one-year benchmark. The home loan rate is also cut down to 8.6 percent from the previous 9.1 percent for women borrowers and 8.65 percent for others.
HDFC Bank
HDFC reduced home loan rates by up to 0.45 percent. The bank also cut down on overnight MCLR by 0.9 % to 8.1 percent.
The MCLR is 8.50 percent for one year. The loan rate is 8.7 percent for loans up to ₹75 lakh. For higher amounts it will be 8.75 percent.
Axis Bank
This bank cut down its Marginal Cost of Lending Rates (MCLR) by 65-70 basis points.
For one year tenor, the MCLR is 8.25 percent.
Oriental Bank of Commerce
Oriental Bank of Commerce (OBC) cut down its 1-year marginal cost of funds based lending rate (MCLR) by 80 basis points.
The 1-year MCLR is down to 8.60 per cent from earlier 9.40 per cent.
Citi Bank
This bank reduced Home Loan rate to 8.8% from 9.5%.
The bank gives final pricing based on the amount of loan.
Image by Nattanan Kanchanaprat from Pixabay (Free for commercial use)
Image Reference: https://pixabay.com/fr/photos/l-argent-accueil-pi%C3%A8ce-de-monnaie-2724248/
What's new at WeRIndia.com