Banks that reduced the interest rates after RBI's repo rate cut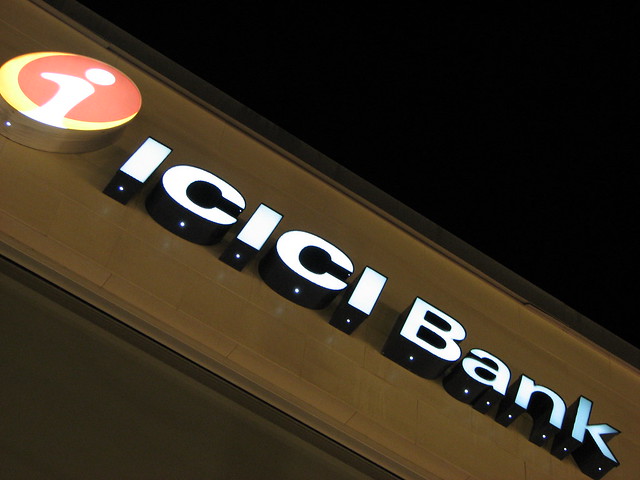 Recently, Reserve Bank of India slashed repo rates to 6.25 per cent by reducing 25 basis points. Due to cut in repo rates, many bank customers are waiting for the reduction in interest rates. Very few banks reduced their interest rates after RBI slashed the repo rate. But, many banks did not reduce their interest rates. However, due to RBI's push to pass the interest rate reduction to bank customers, some banks have reduced their interest rates. Here is a list of banks that reduced their interest rates.
Banks lend to its customers at the MCLR (marginal cost of funds based lending rate) which means the minimum rate of interest at which customers can borrow from the bank.
ICICI Bank has reduced its MCLR by 5 basis points that came into effect from October 1. The bank's lending rate for one year is 9.05 per cent and it is 8.85 per cent for one month and three months.
Indian Bank slashed its rate by 0.01 per cent on the loan for a period of one year. For other loan period, the lending rate was cut by 0.05 per cent. The revised rate is 9.35 per cent which is effective from October 7.
Kotak Mahindra Bank cut its lending rates by up to 0.1 per cent immediately after RBI slashed its repo rates by 0.25 per cent. So, the base rate of bank is 9.40 per cent which is reduced from 9.50 per cent.
The new base rate of Canara Bank is 9.60 per cent. It has been slashed from 9.65 per cent. The new rate will be applicable from October 11.
Karur Vysya Bank slashed its lending rate by 0.35 per cent on different loans and terms.
Oriental Bank of Commerce cut its lending rate by to 0.15 per cent.
United Bank of India reduced MCLR rate by 0.05 per cent for the loans of all tenures. This will be effective from October 17. Hence, the loan for one year period will be available for 9.40 per cent and a loan for 6-month period will be obtained for 9.35 per cent.
Image Credit: Ian Muttoo / CC BY-SA 2.0
Image Reference: https://www.flickr.com/photos/imuttoo/1187617235
What's new at WeRIndia.com