Income Tax benefits for senior citizens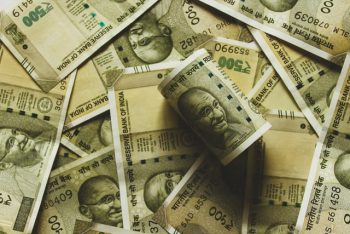 The income Tax law provides numerous benefits to senior citizens and very senior citizens. While an individual of 60 to 80 years is termed as a senior citizen, a person aged above 80 years is termed as a very senior citizen.
They have many special tax provisions.
Here is a list of some of them:
The tax exemption limit for a senior citizen is ₹3,00,000 and ₹5,00,000 for very senior citizen. It is ₹2,50,000 for ordinary resident Indian. Thus, a senior citizen and a very senior citizen can have ₹50,000 and ₹2,50,000 higher exemption limit than an ordinary resident taxpayer.
As per Income Tax Act section 208, every individual whose tax liability for a financial year exceeds ₹10,000 will have to pay an advance tax. However, senior citizens are exempt from paying this tax. But they do not have any income from business or profession.
Senior citizens can have a higher deduction limit of up to ₹50,000 on interest income on bank deposits and post offices.
E-filing is not mandatory for very senior citizens. They can also file paper mode of returns if they wish.
Senior citizens are allowed for a deduction of up to ₹50,000 on medical insurance premium payment. They can also have a tax deduction of ₹1,00,000 paid for medical treatment of specified ailments.
Senior citizens are eligible for a standard deduction of ₹40,000 from their pension income.
Senior citizens are exempted from the tax on the amount paid under the reverse mortgage scheme. Reverse Mortgage Scheme allows senior citizens to mortgage their house property with a bank and receive payments regularly from it till lifetime. They can live in their house, and ownership rights also remain with them.
The house property is sold after the death of the borrower. The loan amount and the accumulated interest is repaid with the sale amount. Balance amount will be paid to the legal heirs.
Photo by rupixen.com on Unsplash (Free for commercial use)
Image Reference: https://unsplash.com/photos/5lw6CLBZlCg
What's new at WeRIndia.com