HDFC rises late payment charges on credit card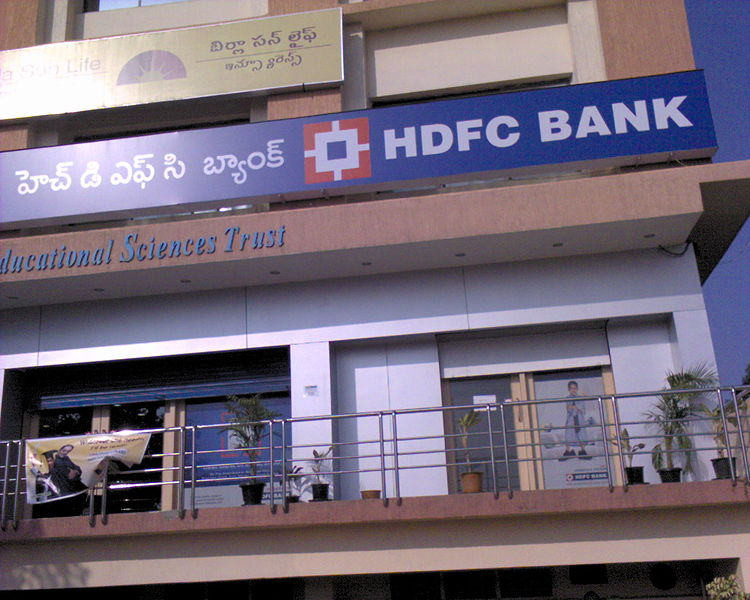 HDFC Bank is going to increase late payment charges on credit card from April 1, 2019. The bank has revised its late payment charges recently to be applicable from the next financial year.
The credit card holders who do not pay even the prescribed minimum amount have to pay the late charges.
The revised charges are as follows:
There is no need to pay the charges if the monthly statement balance is up to ₹100.
If the monthly statement balance exceeds ₹100 and is below ₹500, then late payment charges remain the same as previous financial year i.e. ₹100.
The charges are ₹500 for the monthly statement balance between ₹501 – ₹5000.
The bank charges ₹600, ₹800 and ₹950 for the monthly statement balance of ₹5001 and ₹10000, ₹10,001 to ₹25,0000, and more than ₹25,000 respectively.
So, if you want to avoid late payment charges, then pay at least the minimum due amount on the card.
However, remember that paying the minimum due amount does not stop the bank from charging interest.
In other words, you have to pay the full amount of the bill to avoid interest charges on the outstanding amount.
If you pay partial credit card bill or the minimum due amount, the interest will be charged by the bank on the unpaid amount.
This varies with each bank. HDFC Bank charges interest at the rate of 23.88 per cent to 42 per cent per annum. You need to pay the Goods and Services Tax on the amount of interest as well.
All this would make your credit card bill hefty in the next payment cycle.
So, if you are not in a position to pay the full amount, control your credit card purchases.
Or at least, try to control your card purchases If you pay partial bill amount to avoid accumulating a huge outstanding amount in the next payment cycle.
Never default your credit card payment as it affects your CIBIL score.
Image Credit: Jay.Here at English Wikipedia / CC BY-SA 3.0
Image Reference: https://commons.wikimedia.org/wiki/File:An_HDFC_Bank_Branch.jpg
What's new at WeRIndia.com