Taxes that not subsumed under GST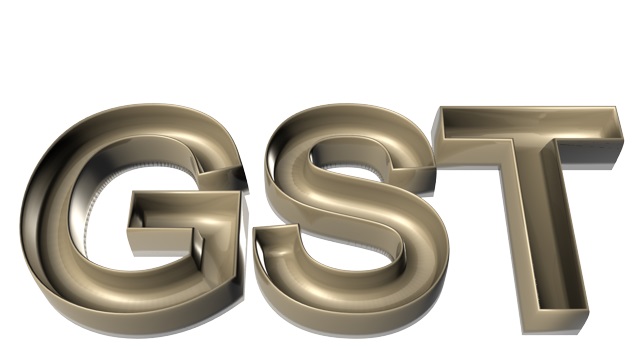 The introduction of Goods and Services Tax or GST in India is believed to be one of the biggest revolutions. Its motto is 'One Nation One Tax'.
India has a wide tax structure and many major taxes are subsumed under GST.
Yet, some of the taxes are not covered under GST. Here is a list of such taxes.
Though CVD and SAD under Customs Duty are subsumed under GST, the Basic Customs Duty (BCD) is not covered under this. BCD is charged as per the existing law but not under GST.
One of the biggest burdens for home buyers is that they will have to bear both GST and Stamp Duty. This is because Stamp Duty was not subsumed under the GST. As a result, they are paying both the taxes which is a burden.
Since GST does not cover road tax, Vehicle Tax was not subsumed under GST. So, vehicle buyers still need to pay road tax as per the Motor Vehicle Act.
In order to bring alcohol under the purview of GST, a constitutional amendment is needed. Hence, Excise on Liquor was not covered under GST.
The Tax on sale and consumption of Electricity is not covered by GST. So, states still charge VAT and centre charges Central Excise on electricity bills.
Toll Tax, environment tax and all other taxes that are directly paid by the users are still levied by the states as they do not come under GST.
Entertainment tax collected by the Local Bodies is not covered under GST. As a result, users will have to pay extra tax in addition to GST which leads to an increase in the price of things like movie tickets.
All the above taxes are a burden on the users or consumers, hence they want the government to levy a single tax to avoid double taxation.
Image Reference: https://www.pexels.com/photo/3d-text-copper-engraving-gst-441994/
What's new at WeRIndia.com