Get a bank auctioned property at a cheap price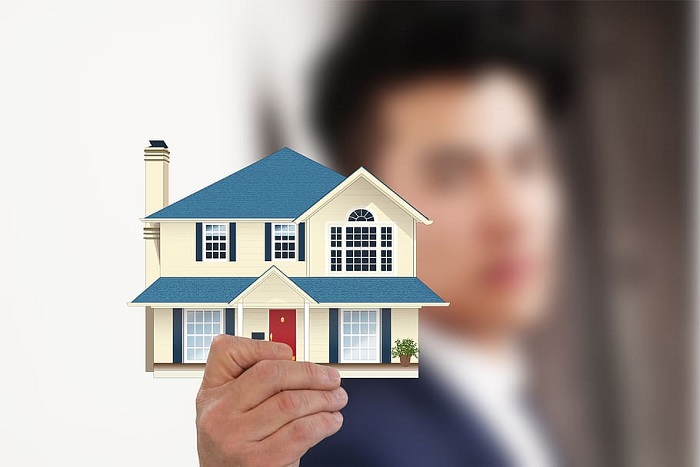 Generally, buyers want to acquire a property at the best possible price. Builders or sellers offer properties at 5 to 10 per cent discount in areas where the market is dull.
You will find the auctioned properties of banks occasionally on newspapers or online.
These seized properties belong to owners who missed repayments of home loans and are allowed to be auctioned under the SARFAESI (Securitisation and Reconstruction of Financial Assets and Enforcement of Securities Interest) Act, 2002.
Do you know that you can get them at 20 to 30 per cent cheaper prices than market price? Here the main intention of banks is to recover the outstanding principal and interest amount. That's why you can get them at a discounted price. However, you have to consider things while participating in the auction.
The first and foremost step of the property is to check the documents. If the property is unregistered, then it may lead to disputes in the future. So, make sure the property is registered, and check its original sale deed and non-encumbrance certificate under CERSAI.
Understand the bid document properly, what are you getting into and what are you going to pay. Take professional help to know it accurately.
Check the title of the house and make sure all necessary documents are clear. You will have to get an indemnity certificate from the bank to protect you from any future claims made by the owner. Get all pending dues from the housing society and a NOC (No Objection Certificate) if applicable.
You will only know the base price of the property considering the guidance value, the deemed market value of the property, and existing liabilities of the property. The exact auction price will not be known before the auction. So, get an estimate of the property by a property evaluator. Add 10 per cent to the calculated price to know the possible bid amount.
Calculate any unpaid property taxes, utility bills etc. as these expenses are to be borne by the buyer. Keep your finances ready to buy the property.
Image Credit: Pxfuel (Free for commercial use)
Image Reference: https://www.pxfuel.com/en/free-photo-qjlwy
Recent Posts

Prediabetes does not have clear symptoms.

Unclaimed deposits with both public and private banks

Meenakshi Walke was a homemaker. But now, she
What's new at WeRIndia.com