Facts about merger of BOB, Vijaya and Dena Bank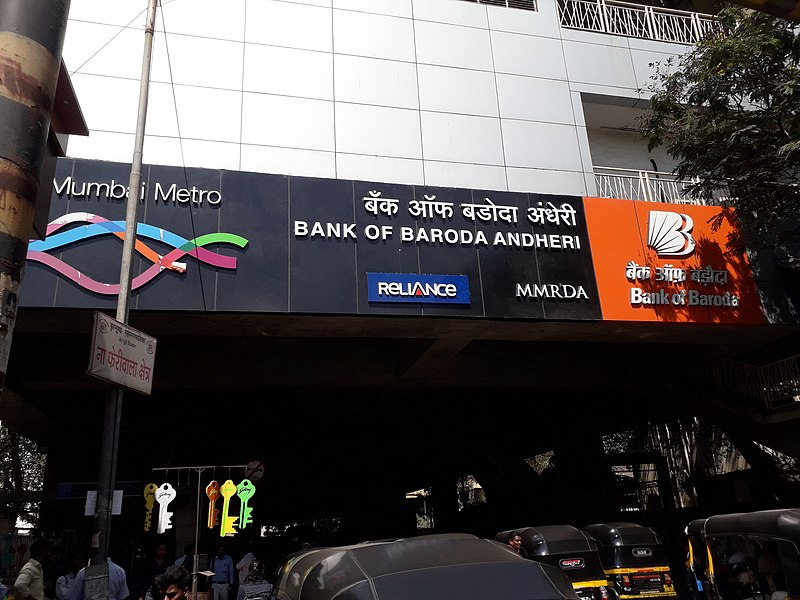 In order to handle the non-performing assets (NPAs), banks are merging. Earlier group of State Bank have merged.
There was a proposal of merger of three more banks which has been pending since a long time. These three banks are Bank of Baroda, Vijaya Bank and Dena Bank.
The central government had cleared the proposal earlier in the week.
The Finance Minister while addressing this matter before media stated that the decision was taken after careful analysis. In this merger, two strong banks are merging with a weak bank which is expected to strengthen it too.
What happened with this merge?
Here are some facts about the merger of BOB, Vijaya and Dena Bank:  
With this merge, this will become the third largest bank in the country, the first being State Bank of India followed by ICICI Bank.
The merger process is expected to be finished in 4 to 6 months.
All employees of the three banks will be part of the newly formed bank. However, the employees are protesting this merger stating that there is no precedent of improved performance with this. Rather the newly formed bank may face losses.
Similarly, all customers will become the customers of new bank. If you are a customer of any of these banks, you will be informed about the pass book, cheque books, cards etc.
IFSC codes and branch codes will be changed provided to the customers.
Enough time is given to the customers to change their cards and cheque books until which you can continue using the existing cards and cheque books.
Some banks may be closed. For instance, if there is a branch of Vijaya Bank and Dena Bank nearby, then any one of them will be closed.
All your fixed deposits and other such deposits are safe. Your savings accounts are also safe.
Loans also remain unchanged.
You will be redirected to a new website link during the transition period.
Image Credit: Superfast1111 / CC BY-SA 4.0
Image Reference: https://commons.wikimedia.org/wiki/File:Bank_of_Baroda_Andheri_-_Station_board.jpg
What's new at WeRIndia.com