Banks have to pay penalty if cash-out at ATMs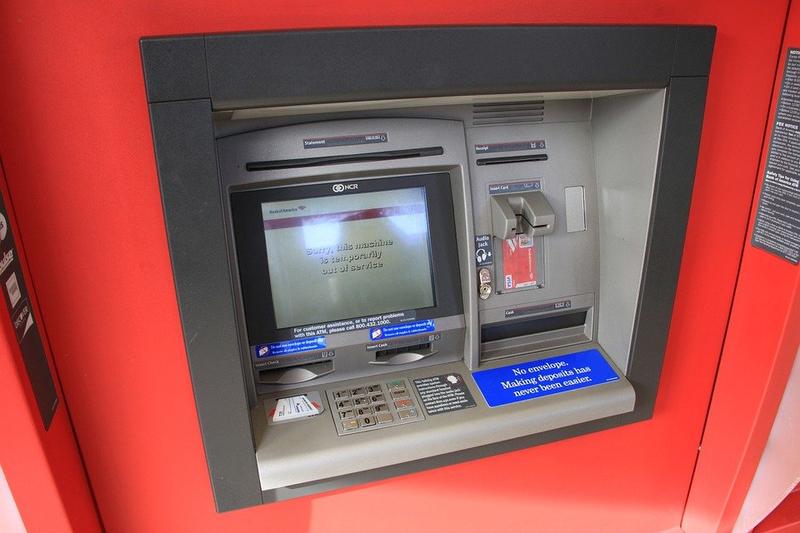 Running out of cash is one of the most common issues, which causes inconvenience to customers. To avoid this situation, the Reserve Bank of India (RBI) decided to levy fines on ATMs that run out of cash. It will come into effect from October 1, 2021.
RBI observed in a review that ATM operations were majorly affected by cash-outs. It caused inconvenience to customers. In this context, RBI decided to avoid such situations in future and directed banks and White Label ATM Operators (WLAOs) to strengthen their systems. It also directed them to monitor the availability of cash in ATMs from time to time to avoid cash-outs. It added that banks and WLAOs shall take this matter seriously and comply with the directions. Otherwise, they have to pay a monetary penalty.
For this, RBI launched the 'Scheme of Penalty for non-replenishment of ATMs'. Under this, banks have to pay a penalty if cash runs out for more than 10 hours in a month. Banks may recover the penalty from the white label ATM operator as per its decision for the cash-out situation.
RBI also directed the banks to provide information on this matter. Banks shall generate an automatic statement on the downtime of ATMs due to non- replenishment of cash and submit it to the Issue Department of RBI according to the jurisdiction of ATMs.
Banks also have to submit a separate statement for the ATMs of WLAOs on cash-out. These statements shall be submitted once a month within five days of the succeeding month. That means for October 2021, the statement shall be submitted on or before November 05, 2021.
Banks or WLAOs can appeal to the Regional Director or Officer-in-Charge of the Regional Office within one month from the date of imposition of penalty. However, only genuine appeals will be considered.
Image by peltierclem from Pixabay (Free for commercial use)
Image Reference: https://pixabay.com/photos/atm-money-credit-cards-bank-313958/
What's new at WeRIndia.com