Advantages of pre-approved home loan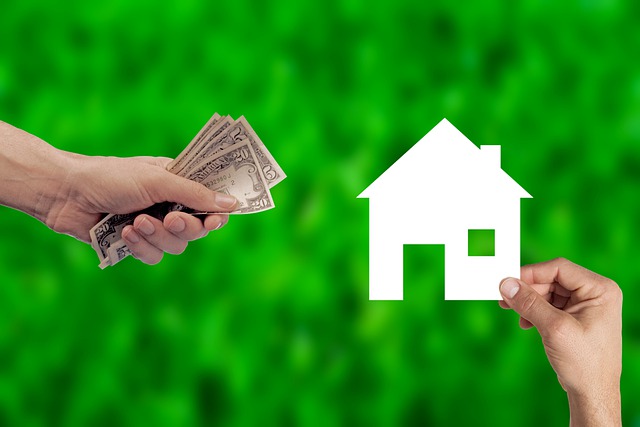 If you have opted to take bank home loans, then you probably know how tedious it is. You have to visit bank several times for submitting numerous documents. Even after submitting the required documents, it takes a lot of time for processing a loan.
To avoid time consumption and tedious efforts, many people these days get their home loan approved when they are searching for home. It has many advantages. Here are the reasons why you should opt for pre-approved home loan.
The pre-approved loan reveals the amount that will be sanctioned to you as per your eligibility. With this, you can get a clear idea of how much amount would be sanctioned to you as loan. Hence, it will be easy to choose your dream in the specified limits. Normally, banks sanction 80 per cent of the amount of home value. However, due to recent RBI guidelines, you can get 90 per cent of the amount of home value if it is not above Rs.30 lakh.
You can have greater bargaining from the sellers. You can show your pre-approved home loan letter to sellers and bargain accordingly. Thus, your seller can understand that you are a serious buyer and this help you bargain as much as you can. Sellers are generally interested in serious buyers rather than normal enquiries.
Some sellers need to dispose their properties immediately. They normally show interest in cash parties rather than in people who opt for home loans. Since, pre-approved loans save time, the sellers equally consider them with those who pay cash for their properties.
In pre-approved home loans, all important processes are finished. If you are a salaried employee, your salary, credit score and all other important details that are required for a home loan have been verified. As most of the processes are already finished, it is very easy for bank to sanction loan immediately after you provide the details of your chosen property. If all documents related to property is clear, then you can get home loan very easily.
These are the reasons why many buyers are opting for a pre-approved home loan. However, banks consider several factors to sanction a pre-approved loan. So, if you have a chance, go for a pre-approved loan to get a hassle-free home loan.
Image by Tumisu from Pixabay (Free for commercial use)
Image Reference: https://pixabay.com/fr/photos/vends-maison-acheter-immobilier-5301466/
Recent Posts

The Odisha government stepped ahead to control the

Here is a list of some great events

Kochi Metro launched a special Independence Day offer
What's new at WeRIndia.com