Tips for a Business Plan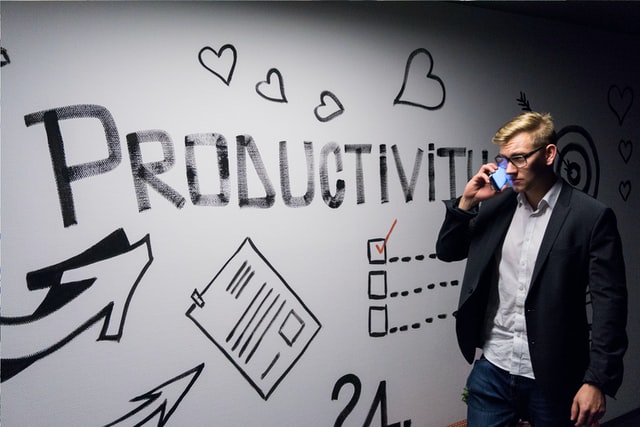 A strong business plan not only attracts investors or secures financing in the early stages of business development.
But can also function as a road-map for the future.
You don't need a fancy business degree to be successful, but you do need vision, determination, organization and hard work.
A functional business plan is a good place to start.
If you want to succeed you'll need a plan.
Here are few tips to make a business plan for a successful business:
Research the market thoroughly
Find out what you're dealing with.  Take some time to research the market that you are entering.
Find out who the major players are.  Find out what the international competition is like.
The entrepreneur should undertake market research and ensure that the plan includes reference to the market size, its predicted growth path and how they will gain access to this market.
A plan for an Internet cafe will consider the local population, Internet penetration rates, predictions about whether it is likely to grow or decline, etc., concluding with a review of the competitive environment.
Understand the competition
Understand your competition, sometimes your competition isn't another business; it's a completely new technology that may render what you do obsolete.
An integral component to understanding any business environment is understanding the competition, both its nature and the bases for competition within the industry. Is it a particularly competitive environment, or one that lacks competition?
How are the incumbents competing—is there a price leader evident?
Finally, including a thorough understanding of the bases on which you intend to compete is vital; can you compete effectively with the existing players? You are playing in a global world now, whether you like it or not.
Focus on the opportunity
If you are seeking investment in your business, it is important to clearly describe the investment opportunity.
Why would the investor be better off investing in your business rather than leaving money in a bank account, shares, or investing in another business? What is the Unique Selling Proposition (USP) for the business? Why will people part with their cash to buy from you?
Be realistic
I don't doubt your ability to change the world.  I don't doubt your ability to be the next tech billionaire, if you can answer this question:  specifically, how are you going to do it?  What idea gets you there?  How does it get you there?
There is nothing wrong with audacious goals (in fact you should set them) but you need a realistic plan to achieve them.  If you set a wild goal in your business plan, then you need a very technical action plan that gets you there.
Wild, unrealistic financial projections without a reasonable action plan are a waste of time.  If you can't produce a specific, and logical, action plan then you've set an unrealistic goal.
Ensure all key areas are covered in the plan
Undertake research on what a business plan should contain; one good place to find this is at B-Plan .
Keep it crystal clear.  What is the important stuff?  The stuff that makes you money and keeps your business alive.
Include sections on the Company, Product/Service, Market, Competition, Management Team, Marketing, Operations and Financials. The plan should also take on board the readers' various preferences for viewing data.
While many plans are predominantly textual, the plan should include some simple colour charts and spreadsheets.
Executive Summary
The most important component of the plan is the Executive Summary.
This is a summary of the entire plan and is usually contained at the start of the plan. It also tends to act as a key qualifier for time-pressed investors—if they like it, they will read on, if not they will go no further.
It should be completed at the very end of the business planning process and should have interested and beneficial that entices them to read further.
In tandem with this, the writer should also prepare a short five-minute overview of the key benefits of the new product/service.
Implement the plan
Finally, a plan should always be viewed as a living document and contain specifics regarding dates, deadlines and specific responsibilities.
It should be constantly reviewed and updated, as well as being used in regular "plan versus actual" discussions. Business relies heavily on people taking actions and being accountable for them.
A winning business plan will help to ensure that the business is fully focused on what is required to achieve the company's goals.
Photo by Andreas Klassen on Unsplash (Free for commercial use)
Image Reference: https://unsplash.com/photos/gZB-i-dA6ns
Recent Posts

Union Finance Minister Nirmala Sitharaman said that VDAs

Cinnamon is a widely used spice in the

A man from Karnataka celebrated the birthday of
What's new at WeRIndia.com