Resume Tips for Older Job Seekers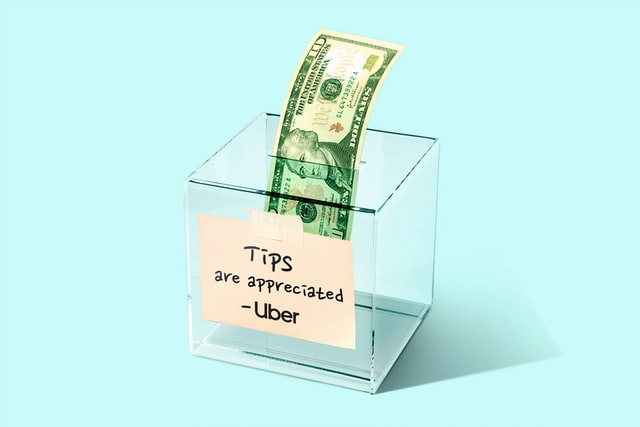 Every year so many people over age 55 happily choose to retire but whether it is due to a lack of saving or a desire to stay active, many of others remain in work.
Employees over the age of 40 bring more experience, more professionalism, ​and more maturity to any position than their younger counterparts but Employers can assume they know your approximate date of birth from your graduation date.
If they believe you're over 40, many won't even consider you for an interview.
Age isn't always an advantage when you are searching job, especially in a competitive job market.
Hiring managers can view older workers as more expensive to hire, as having outdated experience or too much experience, or as not being current with today's technology and workplaces.
But showing that you're up to speed with the latest technology and skills needed for your profession, will help maximize your chances of getting selected for an interview.
Here are few resume writing tips for older job seekers to help market your candidacy and showcase your skills to employers:
Choose a Resume Format
Firstly, choose a resume format, which type of resume you want to make.
There are different types of resume like; Chronological Resume, Functional Resume, Combination Resume, Resume with Profile, Targeted Resume, Non-traditional Resume.
Consider a Functional or Combination Resume, which lists your accomplishments at the top of your resume, or a combination resume, rather than a chronological resume which lists your experience in date order.
This type of resume highlights your work experience and skills instead of a chronological listing of your work history. After resume selection choose basic font that is easy to read.
Emphasize your relevant job skills
It is important to highlight transferable skills. Although seasoned workers may have years of experience in one field, it is important to play up your ability to seamlessly make the leap into another, and emphasize any new training or experience.
If you've done any retraining or recent education, put that prominently, and really highlight it because it shows you're refreshing your skills.
Don't be afraid to draw from experiences that may come from volunteering or serving outside the workplace. "If the most relevant experience or the most recent experience you've had for the work you want to do is in a volunteer or pro Bono capacity, just write that.
Write that up as you would write any other work experience.
Add objective
If you include an objective in your resume, it's important to tailor it to match the job you are applying for.
It also shows how long you can go with that position. Add a short summary in objective with in two lines.
Highlight Your Skills & experience
Promote the fact that you're up-to-date with current technology, by including the latest programs you're familiar with and leaving off out-of-date technology.
Highlight your skills in the resume. Include a link to your LinkedIn profile on your resume.
It will show hiring managers you're engaged in current means of communicating and networking. After skills highlight your experience related to the position you are applying.
Leave Graduation Dates Off
Employers can assume they know your approximate date of birth from your graduation date.
If they believe you're over 40, many won't even consider you for an interview. In addition, you should only include up to 15 years of employment.
During the interview, you should be transparent that time you can tell your graduation dates but to get the chance for interview, avoid to mention on resume.
There are many factors that go into a hiring decision. Some cultures and some industries are more age-diverse than others.
You can't change your age, but you can change your resume and your attitude to show employers you're not stuck in the past, set in your ways, or any of those other cliches.
Photo by Morning Brew on Unsplash (Free for commercial use)
Image Reference: https://unsplash.com/photos/VoYM0HFv_CA
Recent Posts

Prediabetes does not have clear symptoms.

Unclaimed deposits with both public and private banks

Meenakshi Walke was a homemaker. But now, she
What's new at WeRIndia.com