The best Interview Questions To Ask Interns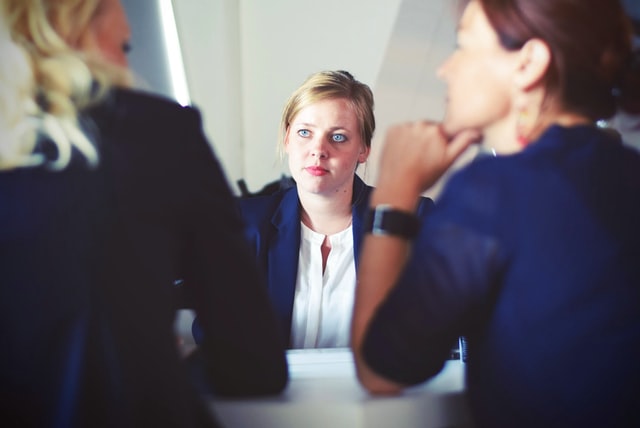 The goals of interviewing a prospective intern are the same as interviewing a job candidate—you want to learn about the person's skills and abilities, assess their interest in your company and determine whether or not they'll be a good fit with your team.
Here are a few questions in each of those categories to get you started. Interns usually always lack experience and are either in college or recently graduated, so you need to tailor your questions differently than you would for a seasoned candidate.
Make sure to focus on the traits that will help interns stand out in the long run: diligence, work ethic, drive, motivation, problem solving skills, passion, goals, and personality.
Before the interview, determine which traits are most important for your organization. During the interview, pose questions that will help you determine how a candidate stacks up on each of these traits.
You want to know do they have the skills and abilities. Tell me about yourself, your skills, weakness, hobbies these are some basic question but there is many more things you would like to ask from an intern and these questions will help you to recruit right intern.
You Want to Know: Will They Fit In?
What Are Your Expectations?
Asking candidates what their expectations of the internship are is a great way to ascertain whether or not they understand your company and the work they'll be doing.
Making sure both you and the candidate are clear about the work involved, the required hours, and the pay (if any) is the first step to ensuring a successful setup for both of you.
What Do You Know About the Industry?
An intern will become a member of your team and will likely interact with other colleagues, vendors, and clients at some point. So, you want to be sure that anyone you bring on is familiar with basic industry jargon, programs, and procedures—or at the very least, will be excited to learn about them.
A candidate who has done informational interviews, regularly reads industry blogs, or has a vested interest in the field will always be better than one who's just trying to get experience anywhere.
What Are Your Goals After Graduation?
Learning about candidates' long-term goals can give you insight into the kind of people they are (and want to become). They don't necessarily have to perfectly align with the role and industry, but the internship will be a better experience for both of you if it's at least somewhat related.
Especially if you're hoping your intern will eventually turn into a full-time hire, a candidate who, say, aspires to work for a large investment banking firm after graduation might not be a great fit in your mission-driven nonprofit.
As you ask these broad-based questions, try to elaborate on the answers and ask candidates to use specific examples whenever possible. Don't let the fact that the candidates have little or no job experience throw you—just focus on the needs of your organization, the practical skills each candidate brings, and how he or she will fit into the team, and you're bound to be successful.
Photo by Tim Gouw on Unsplash (free for commercial use)
Image Reference: https://unsplash.com/photos/bwki71ap-y8
Recent Posts

These IIT students designed a water purifier that

Lifaffa is a social enterprise.

Rupali Kakade, a Pune woman turned into an
What's new at WeRIndia.com