How To Answer Your Boss Tricky Questions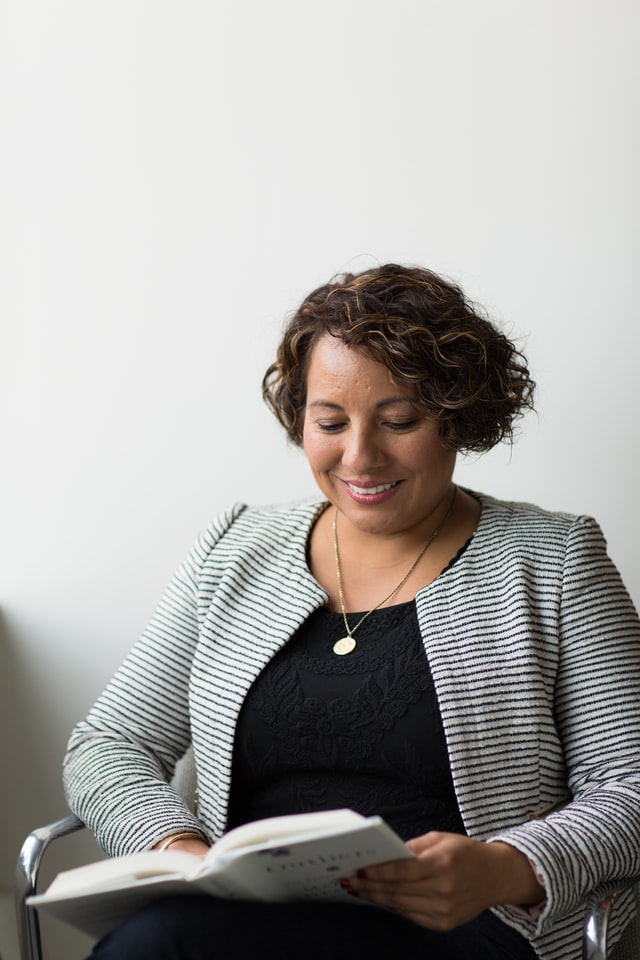 Landing a job doesn't mean your days of navigating difficult questions are over.
You should be prepared to handle sticky queries if and when your boss lobs them your way.
You may face one or more of these awkward questions at some point in your career.
Get ready for your boss tricky questions all the time.
.
Here are ways you can respond to them professionally so you don't damage the relationship with your boss:
.
"Are you looking for a new job?"
If you're putting yourself back on the job market, tell the truth. Chances are that your boss has a good reason for asking, so a denial will only make you look bad. But don't overshare.
This question isn't an invitation to air all your complaints about the position or the company. When responding, keep the focus on you and your career. And keep the answer short and to the point:
"I'm interested in exploring positions in a different industry."
"I'm thinking about relocating to another city."
"A former colleague contacted me about an exciting opportunity, and I feel I should look into it."
"I'm looking for a position with more flexibility."
"I don't feel I'm making much progress here."
If your boss presses for details, be polite and reiterate the reason you just gave. Then, emphasize that you're committed to doing your job to the best of your ability.
.
"Have you heard the latest about Jamie?"
Co-workers who spread rumors are difficult enough to deal with, but having a boss who engages in office gossip is a potential nightmare. The trick is declining to participate without sounding like a scold or Goody Two-shoes.
Your best option is to give a noncommittal response such as, "I really haven't heard," and then either change the topic or leave the conversation.
Maintain an attitude of polite disinterest. Once your boss realizes you're not a gossiper, he will drop the subject.
.
"How would you rate my performance as a manager?"
This question is particularly tricky because you might not know your boss's motivation. Has upper management requested that she seek feedback from employees, or is she genuinely interested in constructive criticism?
Maybe she's just fishing for compliments. If the latter, an honest critique could hurt the relationship with your boss.
To stay on safe ground, lead with positive feedback. If she presses for ways on how she could improve, there's no need to make a laundry list. Choose one aspect of her managerial style that could use some work, and make it actionable.
For example, you could tell her, "The next time there's a new project, I'd like a little more guidance so I don't go in the wrong direction."
.
"How would you rate your performance during Q3?"
Balance is the key when it comes to this sticky question. Start by outlining what you did well, and reference tangible results such as exceeding goals or meeting tight deadlines. Then discuss a few ways you might do better next time.
To show you're serious about self-improvement, ask your boss for his assessment — and any tips for Q4.
.
"Can you take on this project (that no one else will do)?"
You may feel that you have to say yes to every request in order to maintain a good relationship with your boss. While it's occasionally necessary to "take one for the team," you need to be honest about how Project X will affect your present workload and whether it's within the scope of your job description.
If you're genuinely reluctant to lead this project, tell your manager that you simply don't have the bandwidth to do it justice and get all of your regular assignments done on time.
But also think about what may happen if you agree: If leading Project X will win you points with the boss and prove your leadership skills, it might be worth the extra work to say yes — this time.
Sticky questions can catch you off guard. And depending on how you answer them, you could risk jeopardizing an otherwise healthy relationship with your boss.
Tact, honesty and careful wording are strategies that will serve you well in smoothing over potentially awkward situations.
Image Reference: https://unsplash.com/photos/RvIDScoR4Dw
What's new at WeRIndia.com