Youngest headmaster in the world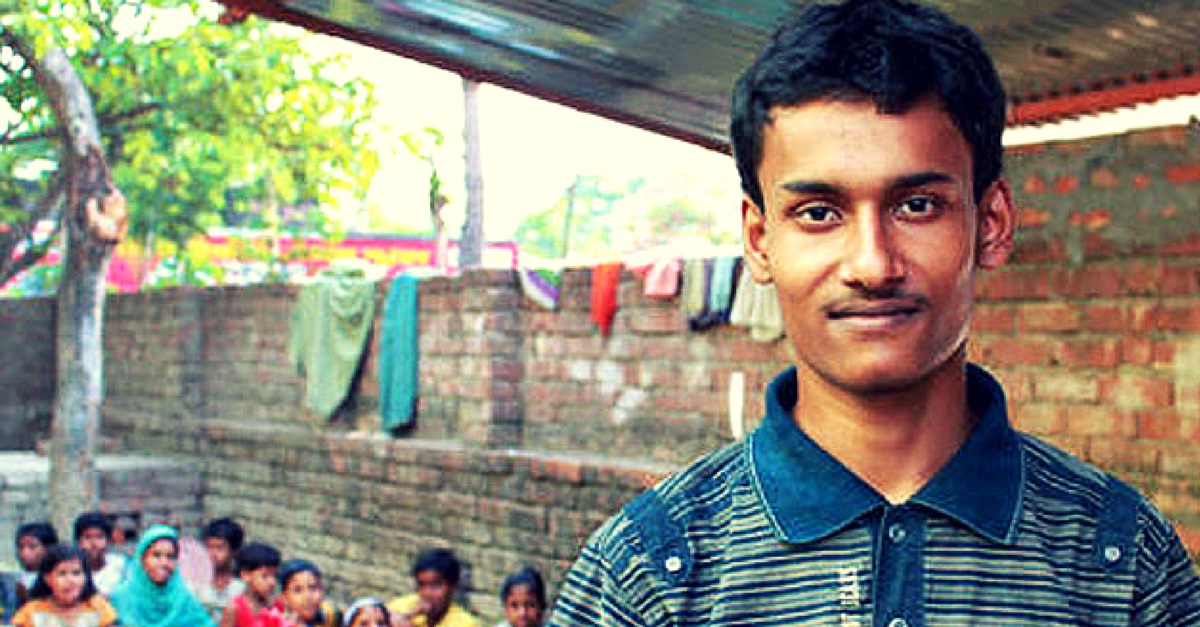 This is the story of a 9 year old who is inspiring the world. He took on the responsibility of teaching other children who were not lucky enough to get an education like him. Babar Ali, this young wonder kid realized that many children could not attend school because of financial reasons when he saw few kids working in the fields one day. He saw that his village did not have good schools as he used to travel about 10 kms up and down every day to attend school. Babar hails from Murshidabad in West Bengal.
His concern towards other children not getting education changed his and hundreds of other children's lives. He says he was lucky that his father who is a jute trader has enough money to send him to school. In order to help other unfortunate children, he started his own school and became the youngest headmaster of the world.
Babar came up with a makeshift school under a guava tree in his backyard. Everyday some kids would be waiting his return from the school. After coming back, he would teach them what he has learned in school. He collects broken pieces of chalk from his school and uses terracotta tiles at home for the sake of a blackboard. He even buys the students sweets from his own pocket money to ensure that students attended regularly.
Image Reference: Thebetterindia
What's new at WeRIndia.com