Woman makes Beauty products from donkey's milk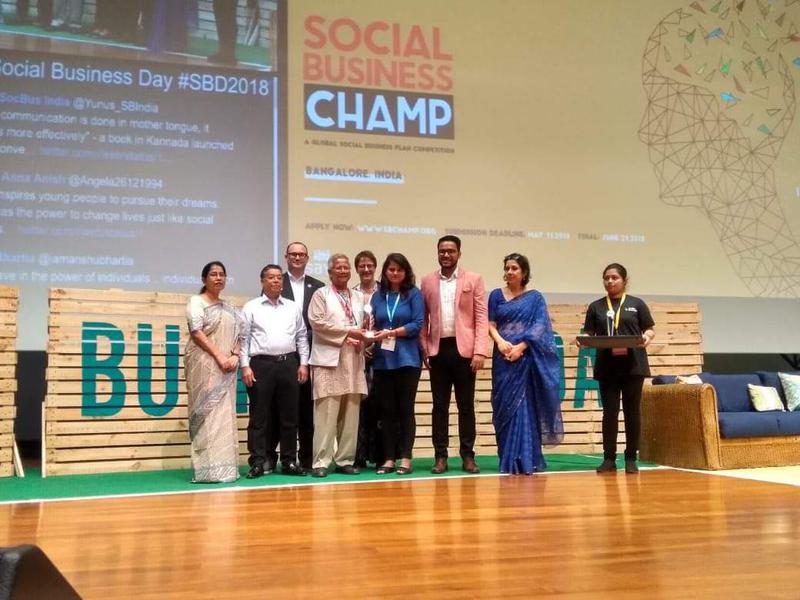 You might have heard that Queen Cleopatra of Egypt bathed in donkey's milk to retain her beauty. And 700 donkeys were employed for that purpose only.
She was not the only one who used donkey's milk for improving beauty.
There were many instances in the history about women who used donkey's milk to preserve their beauty and vitality.
Now, Pooja Kaul, a woman from Solapur is bringing the organic beauty products made from donkey's milk.
Her beauty products come under the brand Organiko.
Organiko produces India's first natural soap that is completely made of donkey's milk.
Research shows that donkey's milk has various essential vitamins like A, C, D, E, B1 and B6 in addition to amino acids, calcium and retinol.
Pooja says that there are around 3.4 billion donkeys in the country. One litre of donkey's milk can cost up to ₹3,000.
Normally donkey rearers face seasonal employment issues. The unemployment is high for them in the monsoon season.
She added that her initiative creates more employment and thus helps them.
She brought together several donkey farmers in around Solapur, Dasna and Ghaziabad to collect donkey's milk for her beauty products.
Buying the milk for ₹2,000 a litre from the owners, Organiko uses the milk to make organic beauty products like soap.
The company sells the soaps online and offline. Each organic soap is priced at ₹499. Organiko could sell over 1,000 organic soaps in the last three months.
The target audience for the beauty soap is women between the age group of 25 to 50.
Pooja has a team of seven members. Thought it was started in Solapur, it has expanded to Ghaziabad and Dasna.
Though, she could succeed to some extent by reaching to the audience, her main challenge is collecting donkey's milk from the slum communities at odd times like early in the morning. Several people call her mad as she asked for donkey's milk.
However, Pooja expressed her hope that she could succeed with all the challenges.
Image Reference: organiko, yourstory
What's new at WeRIndia.com