A village with Instagram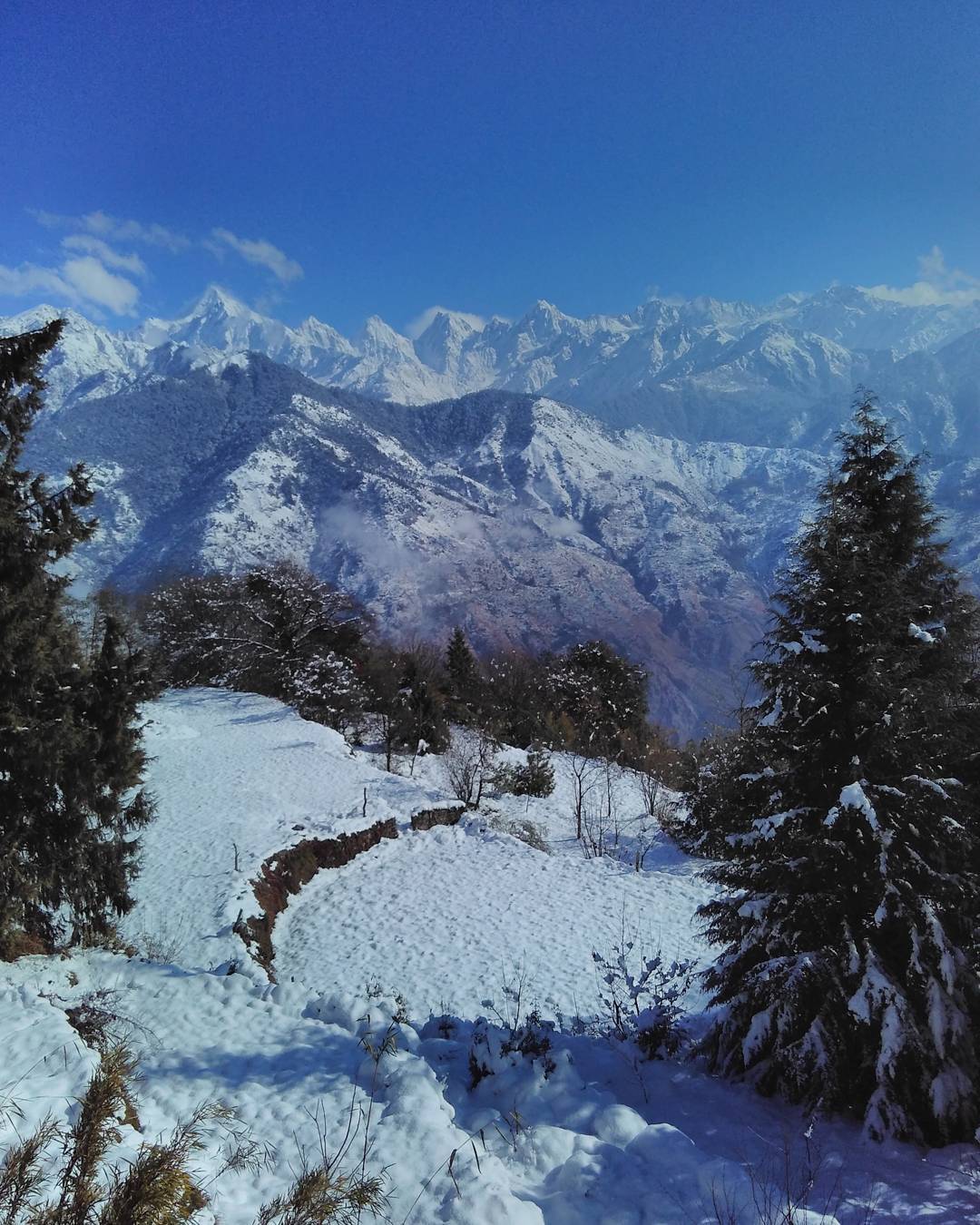 Technology can have so much positive impact on the world. It can bring new initiatives that can cause a social change.
Here's the tale of a small remote village shot to fame via Instagram.
Sarmoli is a small village 11 hours by road from the nearest train station. It is pretty much hidden in the remote Uttarakhand Himalaya while dealing with the impact of changing weather patterns on farming and tourism. The children struggle there to get good education with the available average schools.
However it is not just another mountain village. With the help of avid mountaineer Malika – and Theo and Ram, the village got internet fame and attracted many people.
The trio who are now living the village used Instagram to bring it popularity.
Every summer, the locals of the village organize challenging marathons with an elevation gain of 8,000 ft. over 20 km. They also hold workshops about yoga, Wikipedia, and birdwatching.
This is all part of their annual Himal Kalasutra festival.
What makes this village truly unique is their Instagram account. Yes, the Instagram account is run by the entire village.
This is the first Instagram account of India that is run entirely by village folk. Despite the lack of proper English communication and limited connectivity, they are able to run this account and received a lot of fame.
They share beautiful pictures that the villagers were taught to take. They also share their stories about the things that matter to them. The Instagram account goes by the name of voicesofmunsiari. The account has taken the country by awe.
The account has grown in popularity against all odds and one of their pictures was even featured on Huffington Post India!
In this initiative, a crowd sourcing was also started to give smartphones to the villagers. This way, more locals can share their stories and art.
Image Reference: Instagram
Recent Posts

Emgee Greens society has 131 families.

Maharashtra government announced a 15-day curfew.

An aeroplane restaurant was opened in Bhubaneswar, Odisha.
What's new at WeRIndia.com