Odisha couple offers free educational coaching to poor students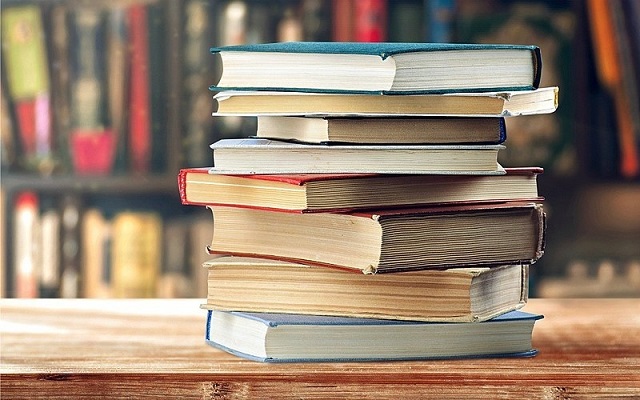 Life is not full of roses for many people. Especially many poor and underprivileged have to struggle even for basic needs and get access to them.
Dipak Sahu from Odisha also struggled to pursue higher education due to a lack of financial resources. He could not continue his studies after matriculation due to his family condition.
Knowing the value of education, he encouraged his wife Sitarani, to pursue post-graduation after their marriage. So, she finished her Master's in history.
In addition, Dipak also wished to help poor and underprivileged students in their education. He opened a coaching centre and library along with his wife for them.
The couple started offering free coaching to poor students during the pandemic. They even appointed a few part-time teachers to teach various subjects to students and clarify their doubts.
Since then, many primary and high school children have been studying in the coaching centre.
The coaching centre remains from 7 am to 8 am and 4.30 pm to 8 pm. Dipak has a chain of restaurants. He uses some funds for the activities of the coaching centre.
As the business is performing well, Dipak and his wife decided to open a public library for young people who appear for competitive exams in the country.
They opened the library in 2019 and procured many books and magazines to help job aspirants.
During the pandemic, the couple decided to open a free coaching centre for poor students when the schools remained shut down. Many children from nearby areas come to the coaching centre to learn various subjects.
Apart from teaching, the couple also provides free notebooks, study materials, and stationery to students.
Currently, the coaching centre is operated from the library. The couple started building a permanent coaching centre to teach around 500 students.
Image Credit: Inayaysad, CC BY-SA 4.0, via Wikimedia Commons
Image Reference: https://commons.wikimedia.org/wiki/File:College_Textbooks.jpg
What's new at WeRIndia.com