NY Taxi Drivers Alliance led by Indian woman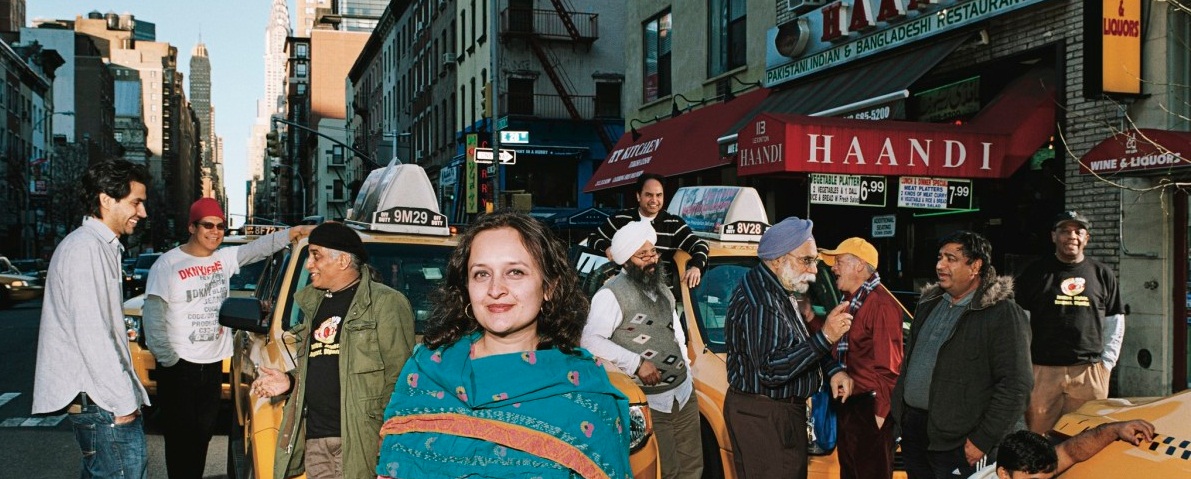 Have you heard of Bhairavi Desai? She is an Indian origin who is the founder and the head of New York Taxi Workers Alliance (NYTWA) and she doesn't even have a driver's license. Know more about her here.
Bhairavi Desai was born in Gujarat and came to the US with her parents and two brothers at the age of 6. She grew up in New Jersey and she got a degree in Women's studies from Rutgers University in 1994.
Once she finished her college, she worked with Manavi, the South Asian Women's organization in New Jersey. She also worked at a nonprofit, in 1996, called the Committee against Anti-Asian Violence where she was assigned to run a project with a group of South Asian Taxi-drivers.
When Desai was 23 years old, she was working in a beeper store. In the free time she had, she tried to open a union office with the help of friends. She, along with her friends, who include Javaid Tariq and Saeed Ahmed, and Biju Mathew have founded Taxi Workers Alliance, whose initial membership was 700. Despite not being a Taxi Driver herself and not even having a driver's license, she started this alliance. In 2004 she was named the "Top 5 under 35" South Asians in the metropolitan area of New York.
Image Reference: Thebetterindia
What's new at WeRIndia.com