Monika – Gujarat's first female cab driver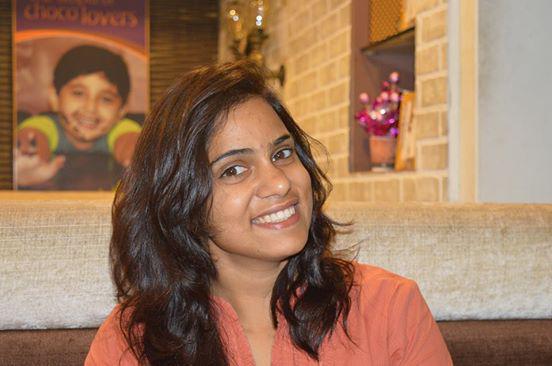 With enormous opportunities growing over the years, women can enter in almost all the fields. Parents are also supporting them.
Women can do anything if they are given opportunity. This is proved once again with Monika Yadav.
She is the first female cab driver in Gujarat.
Monika Yadav is residing in Ahmedabad. She is a postgraduate student from Centre for Environmental Planning and Technology.
She finished her graduation from Jaipur in architecture. But, she was very frustrated with tedious and monotonous work in her graduation.
She got bored with that work and wanted to change it. She is passionate about driving. She loves travelling.
What more, she is capable of driving continuously for 12 hours in a single stretch and after having small break she again can drive for another 12 hours. She decided to choose a career related to driving.
She approached Ola cabs at first which did not welcome her. Later, she approached Uber cabs and the company happily accepted her to join into their team.
After solving all the issues related to license and car, she joined the company and became Gujarat's first female chauffeur.
At first, Monika was in dilemma about her decision. As a young girl, it was really a tough task to handle.
However, with each and every customer, her confidence increased and she is very happy about her decision.
Most of her cab riders appreciate her courage and interest. Some of them pay extra tips and bless her step in such a hard field for young girls.
Currently, she is a working as a part-time driver with the company in morning hours till 8: 30 a.m. Then, she attends college till 5:00 p.m. She again starts driving from 6:00 p.m. to 10:00 p.m.
Even though her daily schedule is hectic, she is enjoying it as she loves her profession.
She says not to underestimate any job and there is no big or small job.
She came from a decently family, yet she is doing this job as it is her passion.
She gives her message to youth that they must follow their heart since they know well about their inner selves.
Image Reference: TheBetterIndia, Livemint, DnaIndia
What's new at WeRIndia.com