Meet the deputy mayor of Gaya who was a sweeper once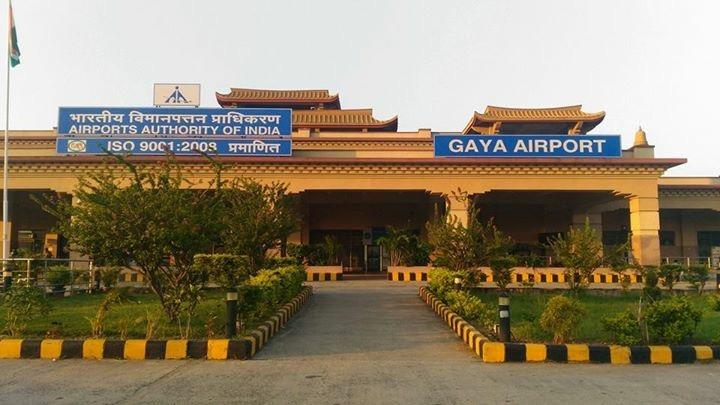 60-year-old Chinta Devi never thought that she could contest in the municipal elections. But, to her surprise, she not just contested the elections but won with an impressive majority of 16,000 votes.
Chinta Devi is a widow. She did many works for her livelihood. She swept the floors of the Gaya municipal corporation office, sold vegetables, and even worked as a manual scavenger for over four decades.
She had three sons who are also working as sanitation workers in the municipal corporation. Chinta Devi is a dedicated worker. Especially during the pandemic, her work and commitment were appreciated by the locals.
Chinta Devi retired from her work two years ago. However, she is active in doing social work with the support of many municipal officials. Former deputy mayor Mohan Shrivastava is one of them who supported her a lot.
She is illiterate. Hence, she was hesitant to file her nomination for deputy mayor elections. But, many people encouraged her to file a nomination. A total of 11 candidates contested the elections, and Chinta Devi emerged as the winner among them.
Interestingly, around 65% of winners in the municipal elections are freshers. Totally 136 people won the elections, and 70 of them are women.
These polls were not fought on political party lines, yet, they supported contested candidates. The voters of Gaya elected worthy candidates to show that commitment towards work is more important than having a great background to contest in the elections.
By electing many new candidates in the elections, they broke the stereotypes as well. This historic win filled new hope in many people who do not have huge money or good education but have a passion to do something good for the people. In the past also, some people from marginalized communities won elections in Bihar.
Image Credit: Rashid Jorvee, CC BY-SA 4.0, via Wikimedia Commons
Image Reference: https://commons.wikimedia.org/wiki/File:Gaya_Airport_GAY.jpg
What's new at WeRIndia.com