Meet Farmers-Turn-YouTube stars having 18M subscribers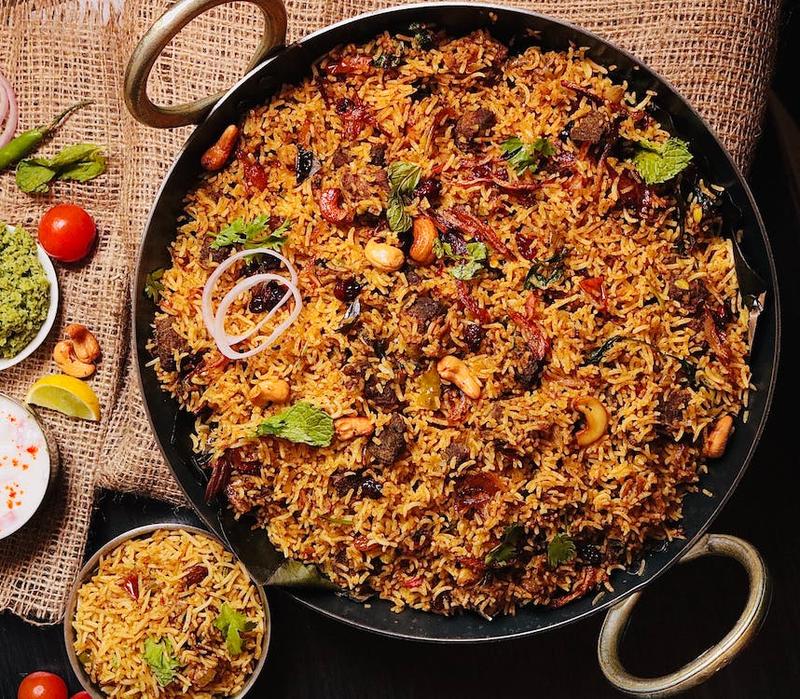 There are many YouTube channels, but only a few are popular. The Village Cooking Channel is one of them.
This YouTube channel originated in 2018 from Chinna Veeramangalam, Tamil Nadu. The channel is run by five cousins, V Subramanian, V Murugesan, V Ayyanar, G Tamilselvan and T Muthumanickam. Their grandfather M Periyathambi leads them. He is a former caterer.
The Village Cooking Channel is well-known for its traditional village food in open fields. Within four years, the YouTube channel has around 19 million subscribers. They have more than 4.8 billion views as of now.
The team works in their field for six months and uploads videos in the remaining six months when they do not have much work. Thus, these farmers were turned into YouTube stars.
They received a Diamond Play Button from YouTube. On receiving the Diamond Play Button, the team expressed their happiness. They thanked all their subscribers.
Periyathambi, the grandfather, became emotional, saying that he never expected such a name for his cooking. He thanked all his subscribers. He is good at cooking and has more than 45 years of experience. He started his career at the age of 25 years. Now, he is 71 years old.
During the campaign for the Tamil Nadu Legislative Assembly Elections in 2021, Congress leader Rahul Gandhi visited them. It grabbed the attention of many people, and the channel's popularity increased.
After the visit of Rahul Gandhi, the channel's subscribers increased to 30,000 per week from 10,000 subscribers.
Many of the channel's videos have views in millions. The most popular video is Fruit Salad, with over 131 million views.
The team earns more than ₹7 lakhs per month from YouTube videos and advertisements.
They started charity activities during the lockdown. They spend a part of their income serving food to people in old-age homes and orphanages. In addition, they donated ₹10 lakhs to the CM fund also.
Photo by Saveurs Secretes from Pexels (Free for commercial use)
Image Reference: https://www.pexels.com/photo/biryani-in-close-up-photography-5410401/
What's new at WeRIndia.com