Hearing-impaired sisters crack IES Exam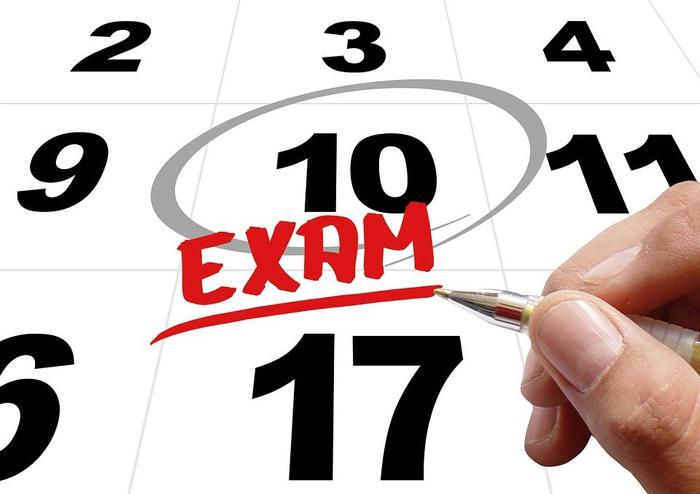 Cracking the examination of the Union Public Service Commission (UPSC) is a dream for many people. But, it is not as easy as one thinks. A lot of hard work and strong determination is essential.
Here is a twin sisters' duo who cracked the Indian Engineering Services (IES) examination conducted by UPSC amid the odds.
Parvathy and Lakshmi are twin sisters. They live in Kerala. They suffer from hearing disabilities. But it did not deter their willpower in securing a good rank in the IES examination.
They both stood in the top 100. While Parvathy secured 74th rank, Lakshmi got 75th rank.
Both are government employees. They studied hard on their own while working at their offices and succeeded in getting good ranks in the IES examination.
Their mother, Sitha, works as a junior superintendent with the PWD. Their brother Vishnu also had a hearing disability. He is also working with the PWD as an assistant engineer.
The twin sisters are the younger children of Sitha. Their father died in their childhood.
The twin sisters studied in a special school till the age of five years. They learned to grasp words from the lip movements of others there. They excelled in their academics with good marks. They used to grasp the lessons taught by teachers through lip reading.
Then they joined a normal school and studied with other students. Inspired by their brother, they pursued Engineering. Later, both got government jobs. While Lakshmi is working with the Irrigation Department, Parvathy is working with Central Public Works Department.
But, the duo was not satisfied with their achievements. They aimed to become civil servants. Their brother Vishnu motivated them in this direction.
They started appearing in the IES examinations in 2019. They did not take coaching from any institution due to their problem. They prepared on their own and succeeded in their attempts. The twins, their brother, and their mother are happy as they have secured good ranks.
Image by geralt from Pixabay (Free for commercial use)
Image Reference: https://pixabay.com/illustrations/meeting-exam-testing-test-hand-481447/
What's new at WeRIndia.com