Grassroot helpers that are a making a big change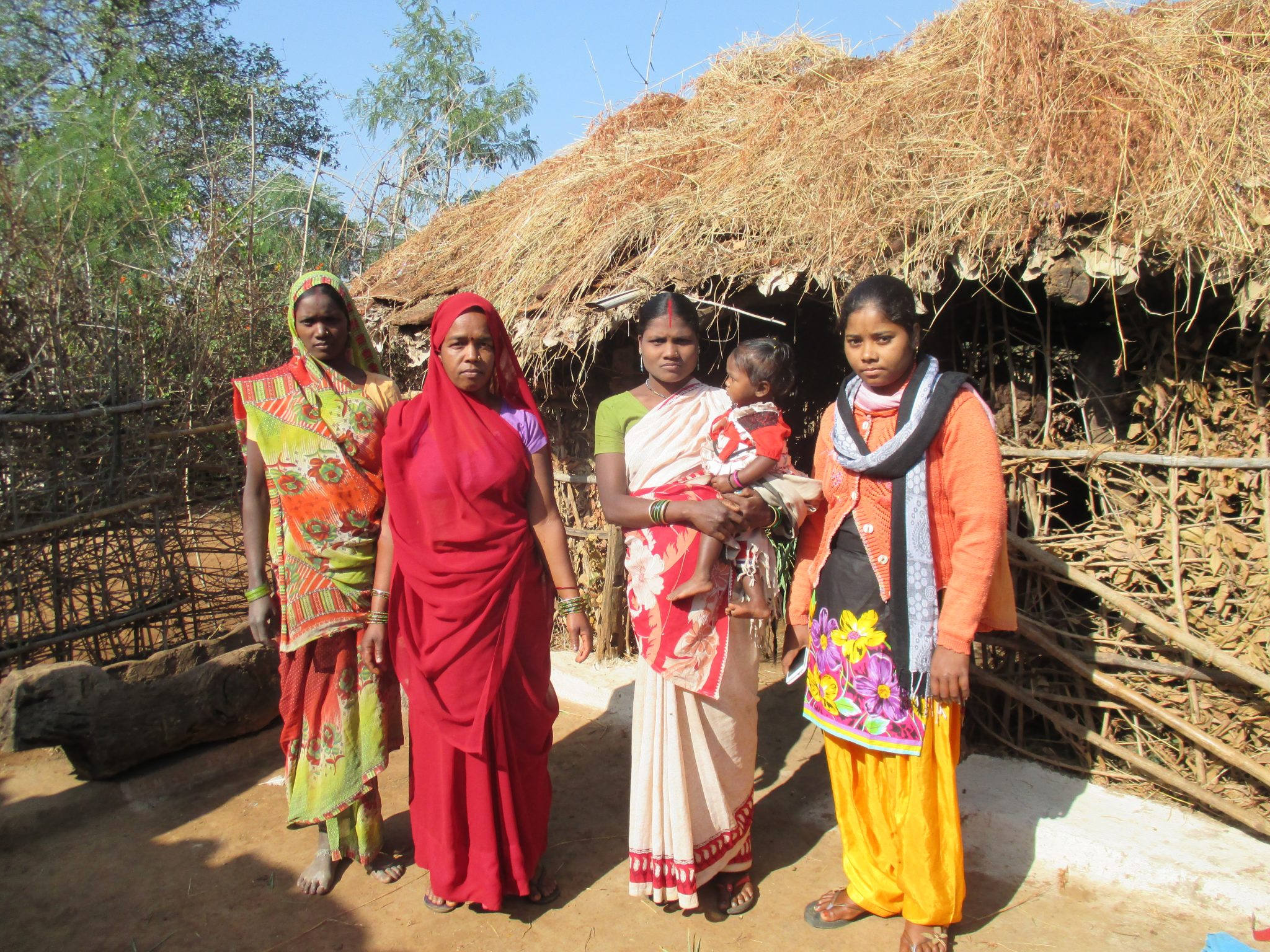 Even in today's world, there are many notions regarding ladies to being largely restricted to their home.
However, meet these women who are on their way to wipe away the scourge of malnutrition from their community forever. They went through a lot of self-change from being vulnerable to moving into change-makers and now they want to bring that change to their community.
These women are overcoming the barriers of social convention like the ones which don't allow ladies to go out of their homes other than working in the fields. One example of these brave women is Bhavedi, 25, who is on a journey to spread awareness on problems like health and nutrition, education and rights so as to enable people to fight poorness and hunger.
She and others like her are called a Gram Mitra, or friend of the village. She goes around the village on her Scooty, reaching out to the community, particularly ladies.
All of this became possible since 2012 by the Foundation for Ecological Security (FES), a non-government organization which works on problems with ecological restoration, local governance and livelihoods.
They identified and trained many Gram Mitras like Bhavedi, under the Fight Hunger First Initiative (FHFI). It is a rights-based programme which is being supported by the German development agency, Welthungerhilfe.
The duties of these grassroots activists include talking to people, the Panchayat and government health workers in order to boost livelihood opportunities and improve health indicators in the region which are filled by poor tribal people battling severe malnutrition.
Image Reference: Thebetterindia
What's new at WeRIndia.com