Fighting cancer from a room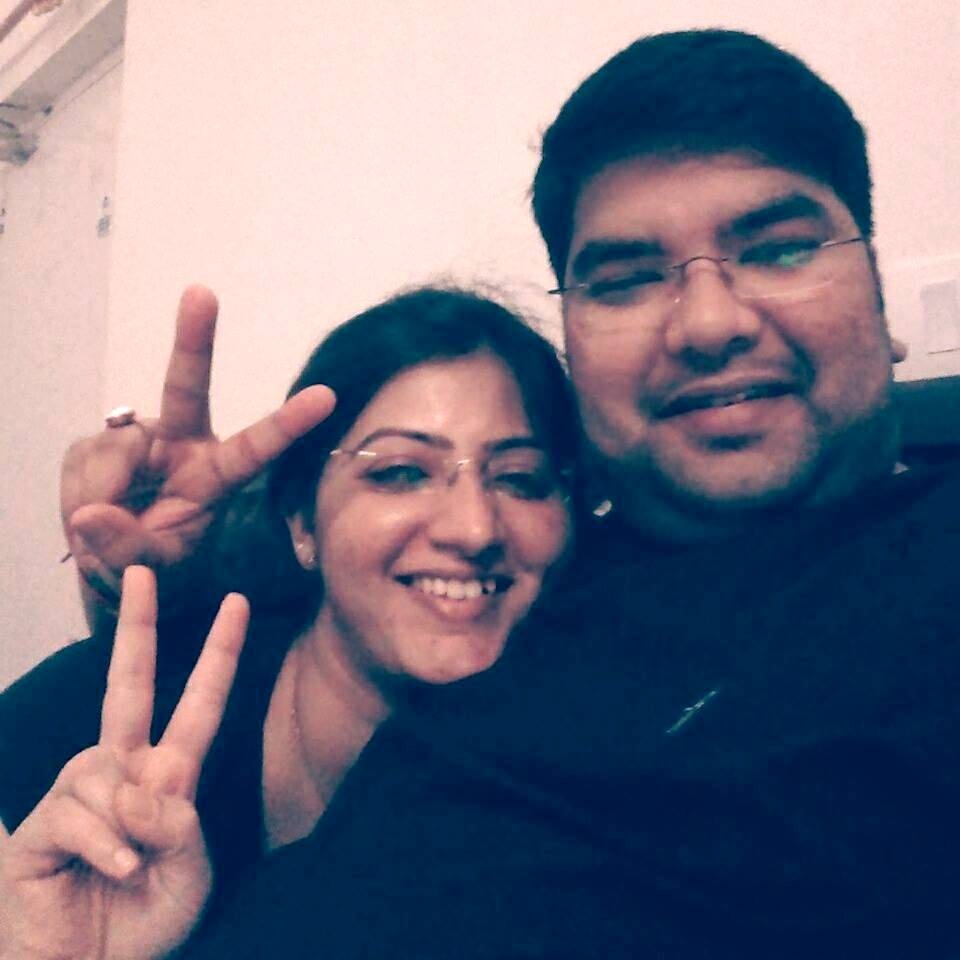 Rahul Yadav was living an ideal life. He was 28, had a well-paying job was finishing his master's degree from a prestigious school and just got married. He was looking forward for a good looking new life. However, one casual visit to the doctor gave a horrifying twist in his happy life.
He was diagnosed with Multiple Myeloma, a rare kind of blood cancer. Since then his life has changed completely. Visit to the new workplace got changed into hospital visits and bed rest. He quit his job and moved along with wife to Delhi, his hometown. He had undergone 15 chemo therapies and several surgeries as part of his treatment. It was a very confusing and depressing time for him.
In order to help many other patients and spread awareness, he thought of starting a support group where all cancer patients can meet and talk to each other regarding the issues they face. Even though there are many NGOs spreading awareness regarding cancer, there is a lack of groups where patients can openly discuss. This led to the start of Yoddhas by Rahul Yadav. This is an online group which acts as a platform for cancer patients and survivors.
Image Reference: Thebetterindia
What's new at WeRIndia.com