Feed the Hungry Initiative in Kozhikode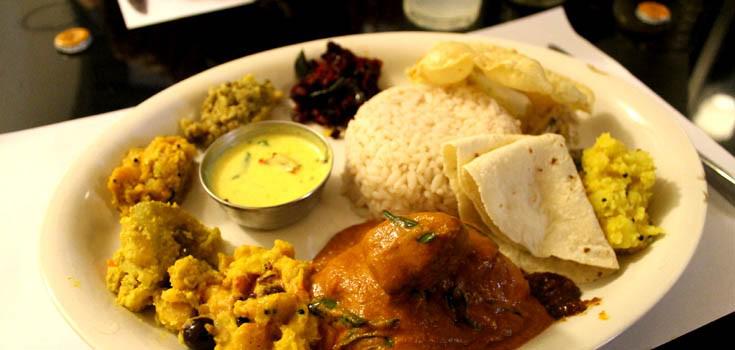 Do you know that there is an initiative going in Kozhikode to feed anyone who is hungry for free? The people of Kozhikode are making sure that no one in the city goes hungry even if they are the poorest of poor. Anyone who wants to be fed will be given food for free with utmost dignity.
There are many distribution centers in the city where people in need can collect a free meal coupon.
Using this coupon, they can walk into any restaurant in the city and they will be served a meal without any questions.
This project was started by District Collector of Kozhikode, Prashant Nair. The project called 'Operation Sulaimani' was started by him to help people. Mr. Nair wanted this project to be a community owned and community driven initiative completely.
The Collector's office initiated it and the Kerala State Hotel and Restaurants Association involved more than 125 city restaurants to become a part of this.
One might think that such a big operation would need big sponsors or government funds to run. However, that is not the case. Several boxes have been placed across the city by the volunteer team. Nameless donations are made here.
This money is used to reimburse the meal coupons collected at the restaurants. One of the best things about Team Sulaimani is that it does not take a penny from the collected money for its administrative costs. All of the money is meant to feed the hungry.
The Operation Sulaimani began in April, 2015. Free meal coupons were made available at the Collectorate, Village and Taluk offices. Many coupons were also distributed with newspapers with the aim that people who read newspapers will offer the coupons to those in need. When the initiative started, volunteers went around the city to spread awareness regarding it.
Image Reference: TheBetterIndia
What's new at WeRIndia.com