Dental college performs cancer awareness in schools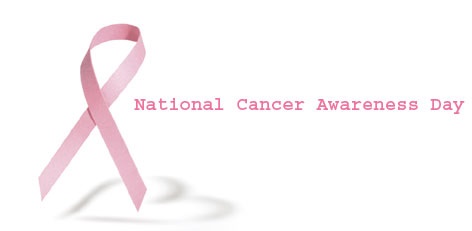 It is fact that forty percent of all cancers in India occur from smoking. This means that it is important for our next generation to stay away from the bad habit of tobacco consumption. In order to let this become a reality, GDCH (Government Dental College and Hospital) have started a project to spread awareness to school kids regarding the harm of tobacco usage.
The project was started on World Cancer Day. They conducted an awareness drive at Prakash Krishi Vidyala at Pardi. In the coming months they are set conduct more activities like this at more schools. Renowned ENT surgeon Dr Abhishek Vaidya, GDCH professor Dr Vivek Thombre and a maxillofacial surgeon from VSPM Dental College Dr Pranav Ingole talked about the harmful effects of tobacco consumption. They also explained the kids in schools how various tobacco products are related to cancers. The treatment and effects of cancer are also explained to the children. The college interns also made several flex and posters which were displayed at the school.
Cigarette and Other Tobacco Product Act (COPTA) 2003 prevents tobacco products to be sold to minors and prevents the selling of products within a 100 metre diameter of an educational institution.
Image Reference: Livechennai
What's new at WeRIndia.com