Begging on the streets to save orphans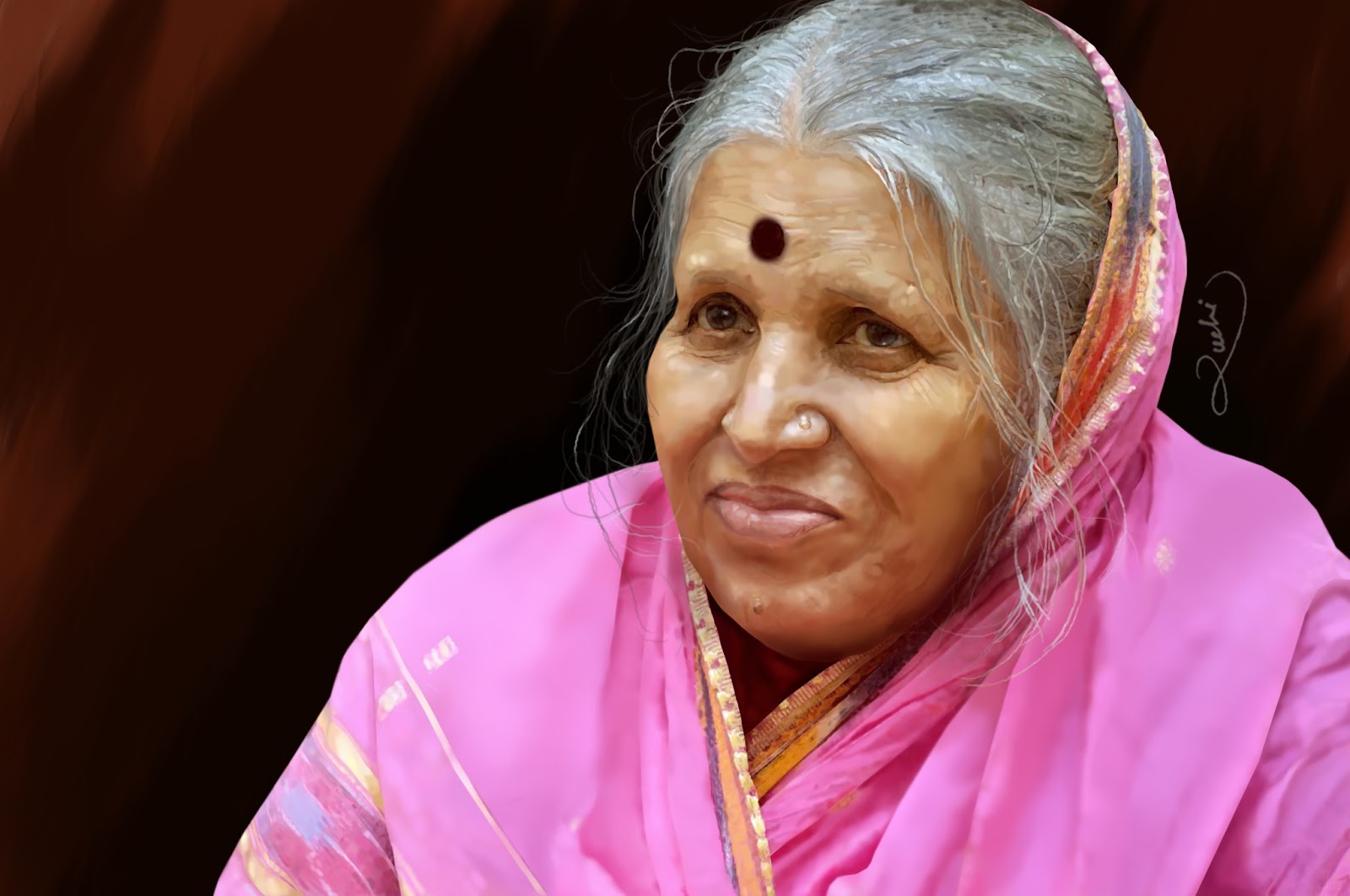 Acts of kindness seem rare these days. Even though they happen every day, there are some acts of humanity which seem unbelievable. What SindhutalSapkal did will surprise you. This 68 year old lady begs on the streets to help out every orphan she sees. This is one of the acts which are completely unconditional and happen only because of the existence of humanity.
Sindhutal has many stories in her life. Since the beginning, she faced many troubles. She was an unwanted child and when she married, her husband turn to be an abusive one. Her husband abandoned her when she was nine months pregnant. In situations like this, many people would collapse under pressure and fail to do anything. But, Sindhutal was not like everyone else. She became a mother to over 1400 homeless children even though her financial situation was very weak.
She is one of the most confident women and she is willing to take any challenge to continue her work.
SIndhutal did not have any proper education after stopping her schooling in 4th grade due to family responsibilities. To this date she has adopted and nurtured over 1,400 orphans and helped them get education and even get married.
Image Reference: thebetterindia
What's new at WeRIndia.com