Anusha Yadav – L'Oreal Paris Femina Women Achiever's Award Winner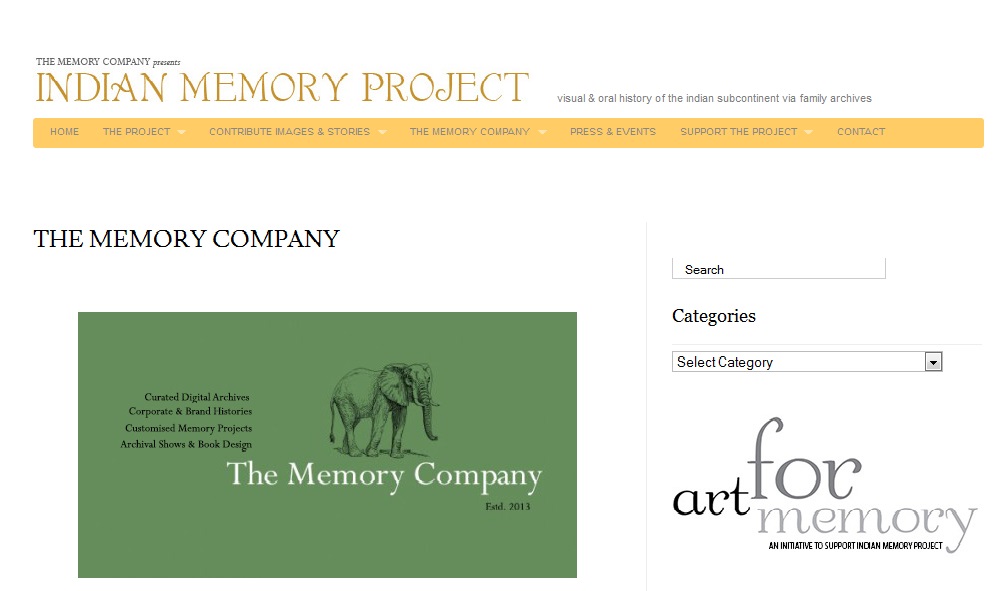 Anusha Yadav who graduated in Communication Design, is a Photographer, Photo researcher and archivist, and a Book Designer. She started working as a graphic designer and after 16 years of working she began to start working as an independent photographer in 2006. She founded Indian Memory Project in 2010. It is an online visual archive to trace a personal history of the Indian Subcontinent through images found in family and personal archives.
In 2013, Anusha was awarded the Prix Ars Electornica Award for her Indian Memory Project which is given for excellence in Cyber Arts and online Media. In the same year, she achieved L'oreal Paris Femina Women Achievers' Award in the online Influencer category for the same project.  She is also awarded as the Innovator of the Year 2014 in India Today Women Summit.
What's new at WeRIndia.com