48-year-old earns crores by selling traditional food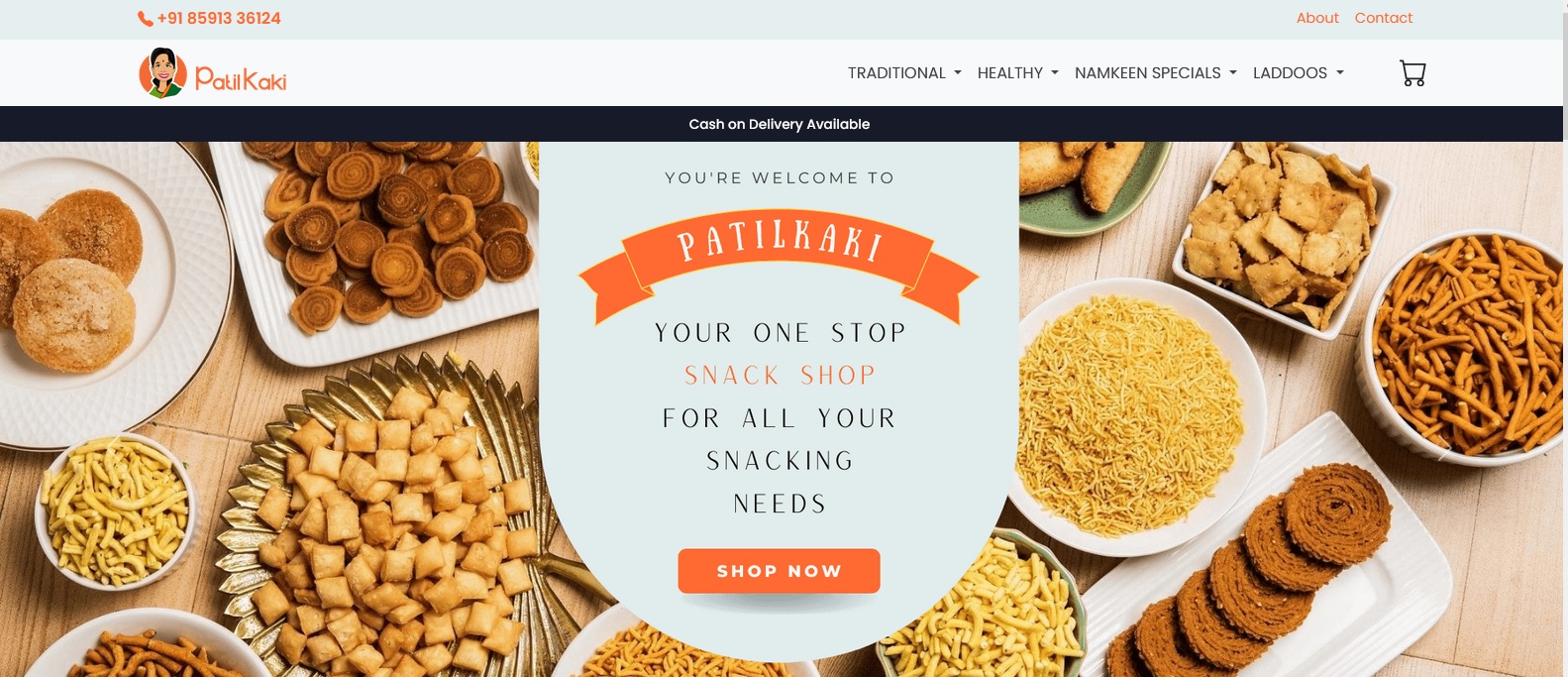 Many people like eating a variety of food. Especially authentic food is preferred by several people. They don't want to miss the opportunity they get to taste it.
Knowing this, this 48-year-old entered the food segment. She is making money in crores of rupees.
Geeta Patil loves cooking varieties of food. She used to prepare different varieties of food for her son during his school days.
Not only her son Vinit Patil but also his classmates would like the food. Geeta turned it into a business opportunity later.
Cooking is Geeta's passion. Geeta's mother Kamlabai Nivugale had a food business. She would pack the tiffin for 20 people daily. Geeta was helping her mother in her venture.
Thus, her love for cooking made her an entrepreneur. She started selling traditional Maharashtrian snacks and sweets from her home in 2016. These include modak, puran poli, chakli etc.
She lives in Mumbai. Many of her neighbours like chakli and puran poli. They used to request these food items. Geeta would make them without charging money.
Later her husband lost her job. She thought of turning her talents into a business. Thus, her entrepreneurial journey began.
She started running a business from home for four years, from 2016 to 2020. The business grew slowly. Her father is an employee at the Brihanmumbai Municipal Corporation (BMC).
Geeta would supply breakfast and tea-time snacks to them and make enough money for the living of her family.
In 2021, she realized the importance of branding and named her brand PatilKaki. She started using social media to get more visibility. She has a team of 25 women to work with her. In this way, she empowered many women during the pandemic.
She served only a few customers in the beginning. They grew month-on-month.
The business has more than 3,000 customers and clocked a revenue of more than one crore rupees.
Image Credit: Patilkaki Website Screenshot
Image Reference: https://patilkaki.com/
What's new at WeRIndia.com