15-year-old wins a web development coding competition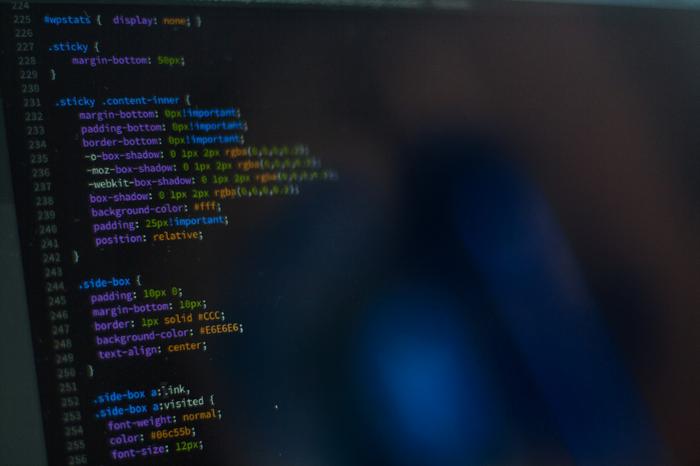 New-age children are very smart. They excel in multiple fields. This Nagpur boy is a modern-day kid. He won a web development competition with 1000 people.
Vedant Deokate from Nagpur is 15 years old. He is studying Class 10. He participated in a coding competition organized by a US-based company. He wrote 2,066 lines of code in two days and sent it to the company.
More than 1,000 people participated in the competition. Vedant won the competition. Impressed by his coding, the company offered him a job with a package of ₹33 lakhs per annum.
However, the company withdrew its job offer after realizing his age. But it assured him of its help after his education.
As per sources, the advertising company is based in New Jersey. It organized a web development competition in which more than 1,000 people participated.
Vedant is also one of them. His coding skills, professionalism, and approach impressed the company. After announcing him as the winner, the company offered him a job with a huge package. However, due to his age, the company asked him to continue his education and contact them after that.
Interestingly, Vedant is a self-learner. He trained himself and improved his skills. He watched many videos online and learned coding on his own. In addition to that, he attended many tutorials online.
He came to know about the coding competition through his mother's Instagram. He participated in the competition. His excellent coding skills impressed the company. As a result, it offered him a job.
Vedant's school helped him contact the company and share his details like age, education etc. Then, the company said that even though it withdrew his job offer, he could contact them after his education.
Vedant's parents Ashwini and Rajesh Deokate. They are assistant professors in an engineering college. They are happy about their son's achievement. They want to gift him a laptop.
Image from Pxhere (Free for commercial use / CC0 Public Domain)
Image Reference: https://pxhere.com/en/photo/1366367
What's new at WeRIndia.com