WOW parenting: a tool for modern parents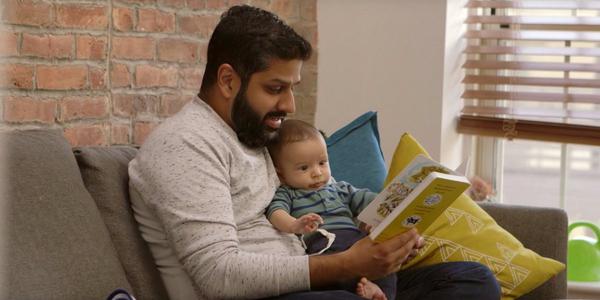 People of the generation known as the millennial generation are beginning to have children, and they are having several issues in undertaking this task.
Several new parenting concepts have come to the forefront, and millennials are having to juggle these with the continued advice from relatives and elders.
This massive influx of information and advice can make parenting a very stressful ordeal, and a lack of time and resources often worsen the issue.
However, the millennials have one important advantage when it comes to their parenting, and that is their general knowledge of the Internet.
Naren Goidani, founder of WOW Parenting, learned much about life after having to take on much of his family's responsibilities when he was 18 years old, following losses in his family's business. He wanted to provide practical inputs for any new parents who were seeking them, and thus, he co-founded this parenting platform with software engineer Paresh Shah.
The program was available offline for 16 years before its online launch. The online portal of WOW Parenting has expanded the platform to include a Question and Answer platform, videos, blogs, and tips on parenting children from ages 5 to 16.
The parenting category has tremendous potential, both in India and around the world. WOW Parenting is unique because of its long years of parenting experience, and it claims to be a reliable parenting buddy.
The program is currently bootstrapped, and it has a team of eight members. It has a subscription-based revenue model, with a monthly subscription costing ₹250 and an annual subscription costing ₹3,000.
They are growing at a rate of 25% per month, and they have plans to further expand and better understand their user base.
Since 54% of India's 1.25-billion-person population consists of parents, WOW Parenting plays an important role in helping these people raise the newest generation of children.
Image Reference: BusinessInsider, YourStory
What's new at WeRIndia.com