Soaring with the Skylark Drones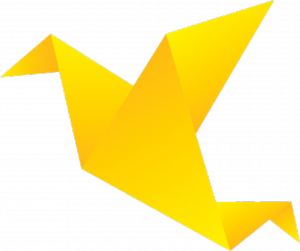 Skylark Drones has been opened by Mughilan Thiru Ramaswamy and Mrinal Pai in 2014. Their drones offer two services – DroneVertising, or drone-based advertising and DroneVision, or bird's eye view for any event or terrain, offering service to startups in various markets, including real estate, land survey and inspection, advertisements, sports and events.
The company searches for use cases that help to boost businesses, especially Arial Panoramas, UltraHD Videos and Images. They are also into advertisements using Drones, which have been patented.
Other services which Skylark offers include Aerial Photogrammetry, ie creating 2D and 3D topographical maps using photography and other techniques, and Surface Mapping. They are also expanding in the field of Local Drone delivery, which could be a very attractive point for takers. Skylark operates in the B2B space and is looking to cater mainly to startups.
It all started as a hobby in RV College of Engineering, Bangalore. Mugilan and Mrinal began to build up drones in order to contribute to competitions, which also exposed them to the opportunity to create various drones from Micro aerial vehicles (MAVs), Multirotors, and UAVs from different materials.
They also got the NASA Systems Award by developing the best Systems Engineering for UAVs. They could break the problem statement in a logical manner, use appropriate design techniques and analysis and draw up a good cost estimation of the project too. Their team thus bagged the award defeating various teams all over the world.
If a client request does not fit any of their customized solutions, the team comes up with custom Drones to suit the needs. At present, they have a team of 11, including interns taking care of activities such as sales and marketing, Drone operations, post production, research and development.
The team is excited about the project, which they feel is a billion dollar industry, even though it is still nascent in India. Currently, they remain in the hobby ecosystem, but are raring to go and reach great heights!
What's new at WeRIndia.com