Notesgen – Helps you get notes for your exams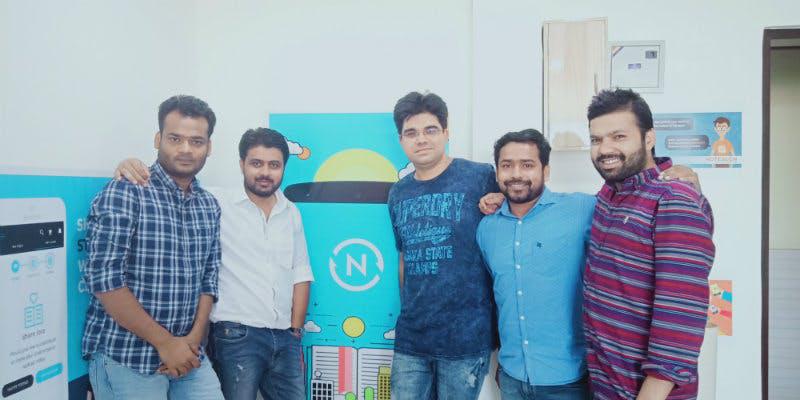 Imagine the anxiety of a student with exams coming up and they don't have proper notes to prepare for it.
This problem is not as small as one would think. Many local photocopy shops make a lot of profit before exam day as students form a huge line to get copies of lesson notes.
To help solve this problem, Notesgen has been started. It is a global community of users, where they can upload their notes.
These notes can be brought by anyone who is need of them. The idea behind the platform is to help students avoid last minute panic. It is a peer to peer sharing system where they can help each other.
The demo website of Notesgen was built by Manak Gulati when he was a student. He saw the amount of struggle that many students are facing. In 2015, he and his mother, Professor (Retd.) Sushma Gulati and friend, Roman Khan have created the Notesgen platform. The team of Notesgen consists of five members.
Interested people can download this mobile application and use it as part of their preparation for both academic and competitive exams. At present, the platform consists of 40,000 communities divided based on subject and learning styles.
Once the user opens the platform, students, professors, teachers and institutions can upload typed or handwritten notes to the platform. They can upload under 14 categories including engineering, arts, science, commerce, medical, management, and 10 competitive exams which are: GRE, GMAT, TOEFL, Banking, UPSC, MBA, JEE, NEET, Law and GATE.
The notes of the students who upload are protected as well. Others cannot print, download or even screenshot it. If anyone tries to do that, they will be blocked. In this way, users who upload notes can be sure that they are protected.
Image Reference: Yourstory
What's new at WeRIndia.com