IsthriPetti helps solve laundry and ironing issues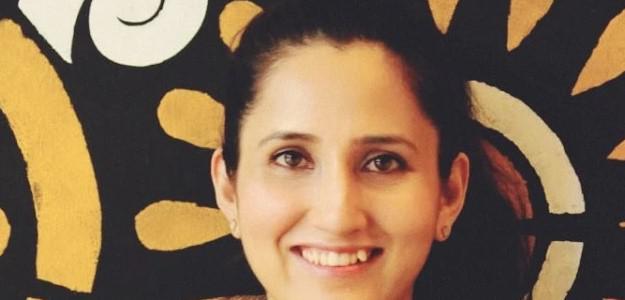 Many people who are out of the home face laundry and ironing issues when clothes are given outside. They would have to fight with dhobis on the quality of the work like removing stains and other issues like cloth damage and loss of cloth.
In order to reduce the issues faced by the common people, IsthriPetti was founded by Sandhya Nambiar in 2017.
This Chennai based startup offers fresh and neat clothes to their clients by picking up from their home or office.
IsthriPetti means iron box in Tamil. The startup aims to provide washing and ironing services to the customers with utmost care.
It caters to the clients of both B2B and B2C.
Sandhya says that laundry is majorly an unorganized sector in the country. The working people have no time to do it and most hate the work.
She herself used to dislike the work and depend on dhobis. This did not help her but she had to run behind them for stains, missing cloths etc.
She then decided to start the service. She started the laundry and steam ironing services in 2018.
The startup caters to the needs of the hospitality sector and retail clients as well.
IsthriPetti serves OYO and MNCs like Ford and Shell.
Creating awareness in customers about their services is one of the main challenges of the startup. They convinced their customers on how steam ironing is different from regular ironing.
They also faced challenges related to safety and quality of cloths and the affordability of their services.
However, they overcame the challenges with time. IsthriPetti has 15 employees at present and more than 350 customers.
Charges vary with the load. While 3 kg of washing is priced at ₹200 and 3 kg of washing and ironing are priced at ₹300.
Their family package is available for ₹900 for 15 kg.
Image Reference: Yourstory
What's new at WeRIndia.com