Vegetable market generates biofuel from waste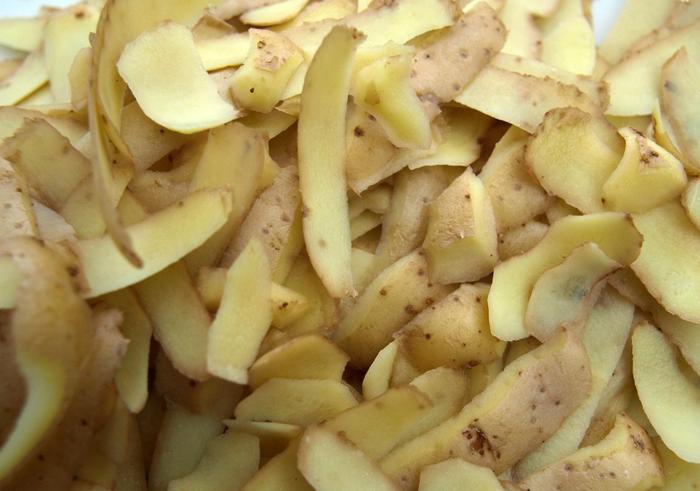 Normally waste ends up in landfills. Though waste management is growing in recent days, only a few people can efficiently utilize it.
Vegetable and fruit markets generate a huge amount of waste. Bowenpally market in Hyderabad is one among them. Nearly 10 tonnes of waste is collected from the market each day. However, it ends up in landfills.
In this context, the authorities at the market wanted to utilize it effectively. Selection Grade Secretary Lokini Srinivas said that vegetable trash is valuable. But most of the people do not know it. Knowing the value, they are converting the waste into electricity and fuel. They established a biogas plant for waste management.
The project was started around six months ago on a pilot basis. It is giving promising results. Bowenpally market is the first vegetable market in Telangana to use the waste effectively. At present 500 units of electricity and 30 kg of biofuel is generated from the waste.
The authorities collect the waste generated from all vegetables, fruits and flowers to convert into electricity and biofuel. Besides, they collect the vegetable waste from surrounding vegetable markets and supermarkets.
While the market needs around 900 units of electricity per day, it generates 500 units from the waste management plant.
The electricity produced at the market is used to power 100 streetlights and more than 150 stalls in the market. Even the administrative building and water supply network also utilize this electricity. The biofuel is supplied to the canteen kitchen.
The process of conversion or biomethanation involves the following steps: Waste is collected from the market and put on conveyor belts that have a waste shredder. It converts the waste into a slurry which is filled in large containers to initiate anaerobic digestion. Thus, the organic waste is converted into biofuel, which contains methane and carbon dioxide. It is then put into biogas generators to convert the fuel into electricity.
Image from Pxhere (Free for commercial use / CC0 Public Domain)
Image Reference: https://pxhere.com/en/photo/967588
What's new at WeRIndia.com