Low-cost fuel model from Sunlight and Water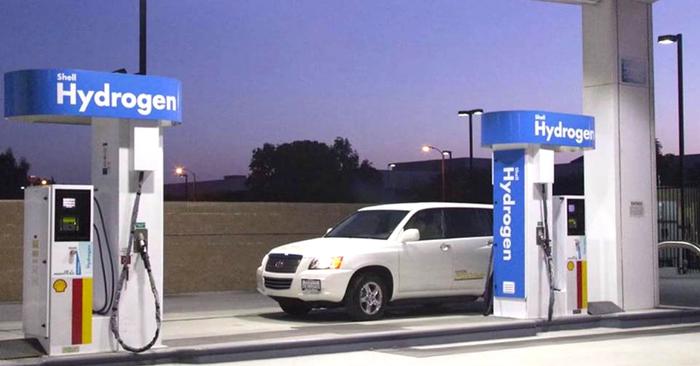 Vehicle emissions are one of the most common causes for air pollution. At the same time, fuel prices are skyrocketing. Yet, fuel needs are increasing due to ever-growing population. Demand for alternative fuel has been increasing due to all these things.
Using hydrogen fuel is one solution for this. Hydrogen has zero emissions and can power vehicles.
Yet, it is difficult for a big country like India to produce this fuel indigenously due to its high dependence on fuel imports.
Hence, several researchers are working on alternative fuel models.
In this context, IIT-Jodhpur researchers developed a fuel model. They have applied for the patent also.
The process is just equal to the reverse of photosynthesis in plants. The researchers at the chemistry department want to use sunlight for this process to break down water into oxygen and hydrogen.
They worked on different catalyst combinations to get pure hydrogen and found lanthanide as a useful one.
Using lanthanide, they could trap oxygen so that pure hydrogen can be left behind to use as fuel.
Currently, processing of hydrogen is expensive as it is being produced on an industrial level.
IIT-Jodhpur researchers succeeded in two ways: One is, they could obtain oxygen-free pure hydrogen and another is, at a very low price.
That means pure hydrogen can be obtained at a cheaper price.
Yet, the actual price may not be known now. It can be revealed only after the mass production of this fuel model starts.
As the cost of hydrogen fuel is high at present, cars which are being developed to run on this model have not attracted many customers.
BMW and Honda are already manufacturing these type of cars that work on hydrogen fuel, yet they have limited number of customers.
If the fuel model of IIT-Jodhpur commences production, it will really help India in reducing its fuel imports.
Image Reference: Thebetterindia
What's new at WeRIndia.com