Li-Fi: A new technology for internet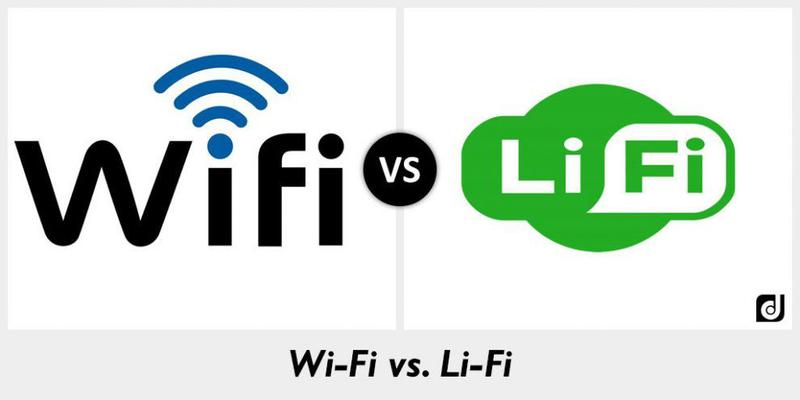 Currently, internet is powered by radio waves and Wi-Fi is one of the most common technologies used by people.
But, a new technology Light Fidelity (Li-Fi) has hit the market. It transmits data or power the Internet using light. Can you imagine the speed of Li-Fi?
It is 100 times faster than traditional Wi-Fi. The term Li-Fi was first coined by Professor Harald Haas at a 2011 TED Global Talk. He is working at the University of Edinburgh.
He described the system that it uses LED bulbs to deliver networked, mobile, high-speed communication.
Excited by this new technology, Deepak Solanki started working on it at the age of 22 years. He is an engineering student. Having played with robotics at IIT Bombay and IIIT Hyderabad, he wanted to do something else in the research field.
After a lot of research, he started sole proprietorship business in 2012. He established Velmenni Research and Development Pvt Ltd in New Delhi.
By the summer of 2013, Solanki designed a prototype of this technology. He succeeded in transmitting the data through light. In the beginning, he thought that he should go to a lighting company as the technology needs LED bulbs.
Yet, no one was interested in it, he decided to take his product from a prototype to a working model to raise funds from investors.
But, to his disappointment, no investor understood and supported him. Then, he joined the Buildit in Estonia.
Later, after meeting several tech people, in 2015 he created a system which proved that the product is efficiently working beyond lab environment.
Now, his company Velmenni is in a unique position as there are very few companies in this field throughout the world.
Li-Fi is anticipated to change the face of the Internet completely. At present, it is a part of the 5G consortium.
Image Reference: Differencebtw
What's new at WeRIndia.com