Learning programming in Indian languages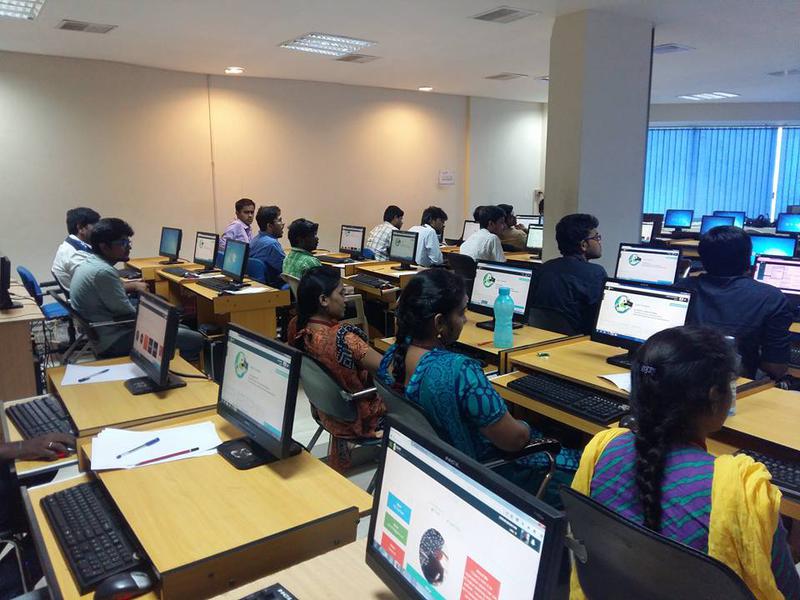 In India there are many who are interested in learning about computers. But they do not have access to proper resources. The language barrier is one of the most common problems faced by many Indians to learn about new skills. In order to help cross this barrier in learning computer programming, a website was started by three Chennai-based professionals. Their website is helping many across India learn programming and make a career for themselves.
This website is called GUVI (Grab Your Vernacular Identity). The website helps people learn programming languages in a simple manner in vernacular languages. Here are the website, people can find various sections. They get access to video tutorials, college courses, assignments, and practice papers for those who are interested in building a career in this field. All the teaching and information is available in multiple languages including English. The languages which are available on this website include Tamil, Telugu, and Kannada. They are planning to expand to more languages.
The website was started by software professionals Arun Prakash, S P Balamurugan and M Sridevi. It began four years ago. Arun says that the idea to start something like this came to them when they met for an alumni meet and saw that the infrastructure and teaching methodology in educational institutions has not improved.
They saw that language was one of the main barriers for many talented students. Due to lack of English knowledge, it was hard for them to follow lessons.
The trio started GUVI as a YouTube channel. After the channel got more than 4,000 subscribers and a million views, the founders decided to officially launch GUVI as a website. The
The channel soon had over 4,000 subscribers and more than a million views. Many students from Tier 2 and Tier 3 cities wrote in, letting them know that the videos had a positive impact on their lives. This motivated the founders and they decided to quit their jobs to launch an official GUVI platform.
Image Reference: TheBetterIndia
What's new at WeRIndia.com