This invention allows smartphone to check milk purity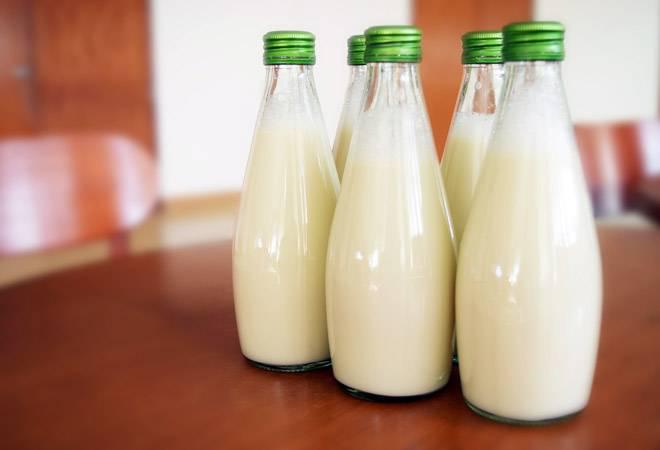 Nowadays, several innovations are hitting the market to check the food adulteration. However, not all products may not be easy and affordable to use.
Several dangerous additives are added to many food products to improve their shelf life or to attract customers.
Though many of them are harmful to consumers, the sellers do not care about the health of the buyers.
Health conscious is increasing among people, so they are seeking several methods to find out about food adulteration that might damage their health.
The most contaminated product in the country is milk according to some reports.
Milk is an essential food product and is used in every household. However, consumers are not interested in spoiling their health by drinking the contaminated milk.
In this context, an IIT researcher found an invention with which you can detect the purity of milk with your smartphone.
The professors of Department of Electrical Engineering led by professor Shiv Govind Singh developed a detector system.
It can be incorporated with indicator paper to measure the acidity level in milk.
This prototype smartphone-compatible algorithm can perfectly identify the color change.
The color change in the sensor strips dipped in milk is captured with the phone camera after which the data is transformed into pH ranges to indicated the acidity levels.
There are many techniques to detect food adulteration including chromatography and spectroscopy.
Yet, they are expensive and cannot be used by normal people.
Hence, the researchers developed a simple device with which consumers can detect contamination in milk.
They also said that their detection efficiency is very powerful and accuracy is 99.71 percent.
It is not known from when would this device be available to the normal public.
Image Reference: Businesstoday
What's new at WeRIndia.com