iFocus mission – Platform for Professionalism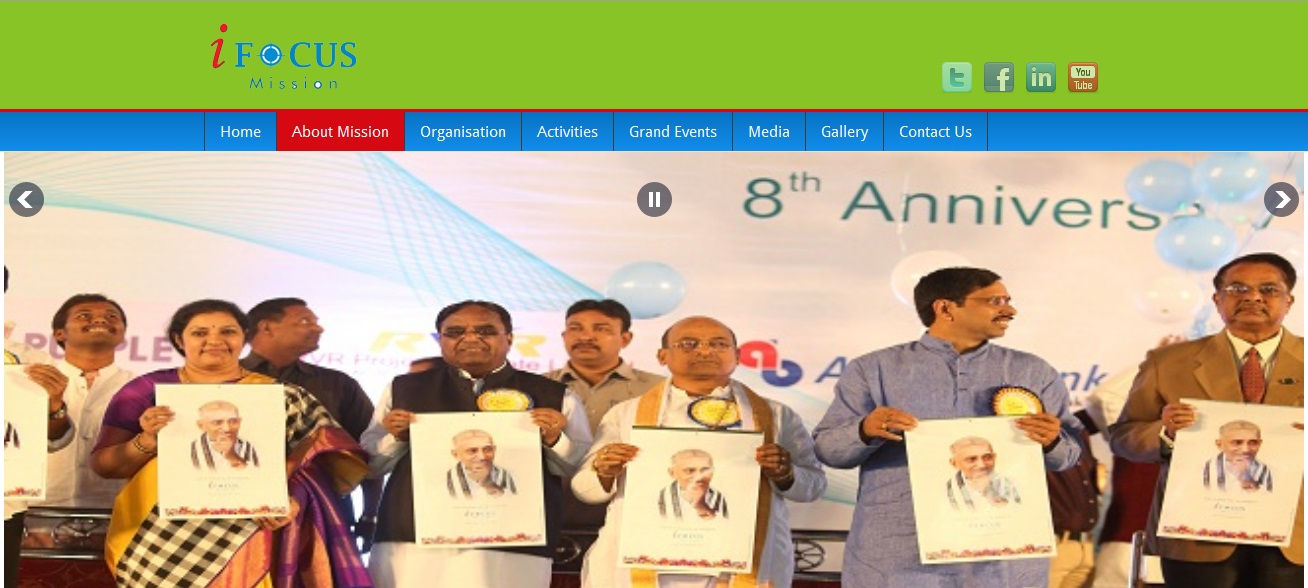 iFocus mission is driven by contemporary professionals and led by efficient scholars. The aim of the mission is to create a platform which enables effective living for people of all ages. The mission has planned several initiatives which create professional, social, and cultural consciousness. The mission tries to effectively teach people about learning and practicing leadership. They try to help people in managing the complexities that occur in everyday lives.
The mission has successfully bought positive changes in many people's lives. The mission was started as a small platform to promote socio professional leadership among people. It was started under the leadership of Satguru Sri Sivandanda Murthy in November 2005. With participation from a lot of people the mission soon became very big. It consisted of professionals like seasoned academicians- Teachers- Lecturers- Pundits- top level administrators of IAS & IPS fraternity- Entrepreneurs – social leaders- corporate professionals- employees- and also a strong group of young students from various academic group.
Various events are organized under this mission to promote professional leadership in various fields. Communities are developed under this mission to exchange knowledge, experience and skills between people. These communities are useful in increasing the professionalism of people.
What's new at WeRIndia.com