Engineering Student Designs a Bike that yields 75km per litre Diesel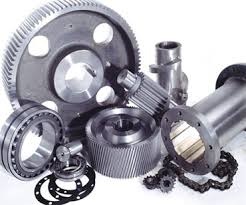 An engineering student in Nellore district of Andhra Pradesh made a bike which gives 75 kilometers per a litre of diesel. Dharan Sai is a mechanical engineering student in NBKR engineering college in Vidyanagar. His father Ramarao is a mechanic.
Dharan Sai designed a bike by collecting the spare parts of several bikes for around six months. His new bike has an auto engine and yields 75 kilometers per litre diesel. He reduced the engine and body size and changed the dimensions of other parts to provide better mileage. He prevents the heating of diesel by adding a special device to the engine. This device cools the diesel and lowers the evaporation of diesel after the heating of engine. With these adjustments to the bike, he made it yield more mileage.
What's new at WeRIndia.com