This Bihar village is free from alcohol for 700 years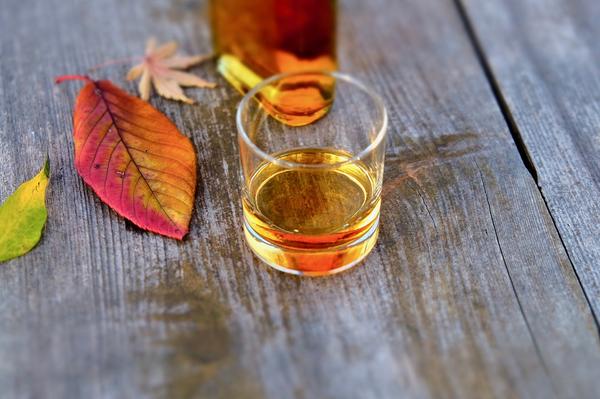 Some state governments prohibited the sale of liquor. Bihar government is one among. It prohibited liquor in 2016.
However, there is a village in Jamui district, Bihar, that banned liquor around 700 years ago. Gangara village in the Gidhaur block of Jamui district refrained from alcohol for several centuries.
Chief Minister Nitish Kumar held a social reform campaign in 2021 to create awareness of the harmful effects of liquor on society.
But, the village does not need it as they have been staying away from the sale and consumption of liquor for many centuries.
The villagers believe that the consumption of alcohol leads to the loss of family members. They consider the consumption of liquor a bad omen. The tradition has been followed by villagers for several centuries.
The villagers worship Baba Kokilchand, a local deity and follow his three commandments. They are respecting women, staying away from liquor, and valuing food. Baba Kokilchand himself followed the above commandments.
The locals say that some of the villagers who disobey the commandments of their deity lost their family members.
The villagers believe that the consumption of alcohol leads to the loss of family members. Since then, people fear consuming alcohol. They never consume alcohol even outside the village.
They have been following their deity's commandments and staying away from alcohol for several years.
Alcohol has never been served at any social or political gatherings. Those who break the tradition and consume alcohol will not be permitted to enter the village.
There are nearly 3,500 villagers in this village. But, they have never consumed alcohol. They also stay away from intoxicants.
The village has a temple dedicated to Baba Kokilchand. They perform daily puja at this temple traditionally.
Image from Maxpixel (Free for commercial use / CC0 Public Domain)
Image Reference: https://www.maxpixel.net/Liquor-Dry-Leaf-Park-Nature-Winter-Whiskey-3916259
What's new at WeRIndia.com