Things to know about Sedition Law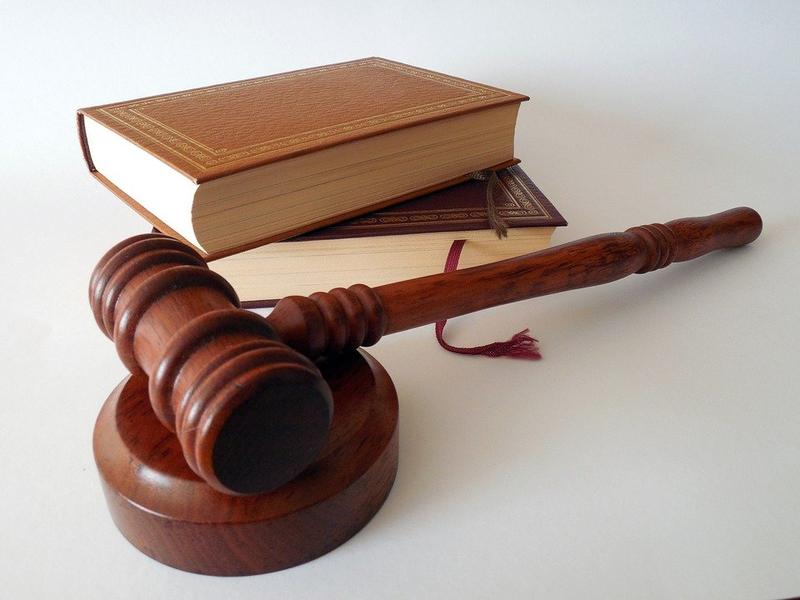 The Supreme Court put the sedition law on hold. It directed the Centre and all states not to register any new cases under this law and keep in abeyance all pending trials, appeals, and proceedings for charges framed under the offence of sedition.
Though the Centre initially defended the law, it told the apex court that it would review it.
In this scenario, here are some important things to know about the Sedition Law:
Section 124A of the Indian Penal Code (IPC) deals with the offence of sedition.
Thomas Babington Macaulay drafted it in 1837. The law came into force in 1862. But it did not have a section on sedition. It was added in 1870.
It became a cognizable offence, i.e. arrest without a warrant, in 1973 during the reign of Indira Gandhi.
This colonial-era sedition law was used by the British against Indian freedom fighters. Bal Gangadhar Tilak was the first person to be sentenced under the law. He was convicted for the publications in his newspapers.
Later, Mahatma Gandhi was also imprisoned under the law for his writings in Young India.
The sedition law was abolished in the United Kingdom in 2009. Many nations also repealed it. However, it is continued in India. In addition to India, sedition law is also present in some countries like Iran, Sudan, and Saudi Arabia.
As per the law, any speech or expression that brings or attempts to excite disaffection towards the government is a punishable offence. The imprisonment can be three years to a lifetime.
As per the Union Home Ministry's data, 326 cases were registered under the sedition law between 2014 and 2019. However, only six persons were convicted.
The highest number of cases, i.e. 54 cases were registered in Assam, followed by Jharkhand, where 40 cases were registered. No individual was convicted under the section in Assam. But one person was convicted in Jharkhand.
Image by succo from Pixabay (Free for commercial use)
Image Reference: https://pixabay.com/photos/hammer-books-law-dish-lawyer-719066/
What's new at WeRIndia.com