Stories behind Pongal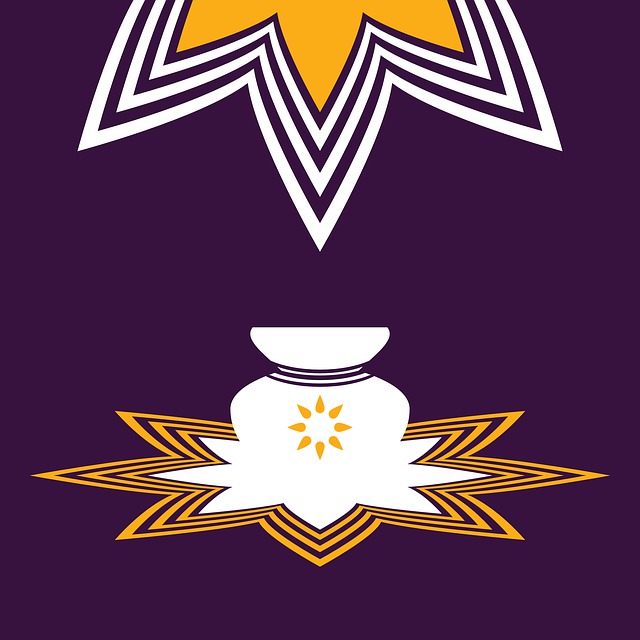 Pongal is a harvest festival. It is celebrated with great joy in India.
Pongal is called with various names in different states. It is a four-day festival. Different traditional recipes are cooked for Pongal.
Pongal is mainly celebrated for the new harvest. However, there are some interesting stories behind the tradition of celebrating the festival.
The first day is known as Bhogi. On this day, people throw useless things in a huge bonfire.
It is believed that the first day is related to Lord Indra.
There is a legend behind it.
Indra, the king of Gods was also the God of clouds and rains.
Indra became proud and arrogant due to the immense honor he received from people.
He thought that he was the most powerful and superior among gods.
Lord Krishna wanted to teach a lesson to Indra.
He advised his friends to worship Mount Govardhan instead of Indra which made Indra very angry. He sent non-stop rains with huge thunder and storms.
At that time, Krishna lifted Mount Govardhan on his little finger and saved his village people and cattle.
Then, Indra realized his mistake and was pardoned by Krishna.
Since then, the Pongal festival celebrations began and the first day was dedicated to Indra.
The second day is celebrated with new harvest and various traditional recipes.
The third day is dedicated to cattle. There is a story behind the worship of cattle.
Once Lord Shiva ordered his mount, Nandi, the bull to deliver a message to the people on the earth that they should take oil bath daily and eat food once in a week.
But, Nandi did not hear the message due to its doziness and delivered the message that they should eat every day and take oil bath once in a week.
Due to its mistake, Lord Shiva ordered the bull to be on earth to help people in ploughing the fields to get food grains for eating daily.
Since then, the worship of cattle began.
Foto di ooceey da Pixabay (Free for Commercial Use)
Image Reference: https://pixabay.com/it/illustrations/felice-nuovo-anno-2020-4806851/
Recent Posts

E-auto permits are issued phase-wise.

SBI's Multi-Currency Foreign Travel Card is a chip

Sunflower seeds boost immunity.
What's new at WeRIndia.com