Significance of Sun line in Palmistry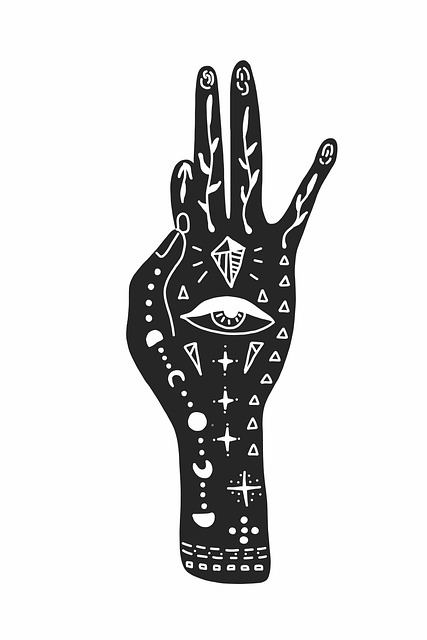 There are many lines on our palms. According to palmists, each line has a specific significance.
Here are some facts about the significance of Sun line in the Palmistry as per experts.
Sun line is also known as Apollo line. It originates below our ring finger and descends downward. Palmists say that this line is associated with popularity. The stronger the sun line on the palm, the higher the fame of the persons will be. If any person does not have this line, he or she will lead a normal life.
A fate line indicates fortune of a person. However, a person can be successful if he or she has the straight, deep and unbroken sun line as it is said to increase success.
The sun line also indicates the creativity of a person. Several famous and successful artists, actors and writers have a strong sun line on their palms. However, if the sun line is irregular, then the success is temporary and will not last for a longtime.
Very few people have long sun lines are they are rare. The ending of sun line at various points has various meanings in Palmistry. If the sun line ends at your head line, that indicates your intelligence and wisdom. If it ends at your heart line, it reveals that you have a big heart.
The ending of sun line at the fate line indicates the popularity of a person, however if it tilts towards Saturn, it is considered as bad. If the line ends at your bracelet line, then the person has a higher chance of winning in betting and gambling.
Sun line, if divided like a fork, then it is very good for the person, on the other hand, if it appears like a chained line, it reveals obstacles in life. Also, breaks, gaps and dots that interfere your sun line also indicates difficulties.
If a person has a star or rectangle on the sun line, then he or she is considered very lucky.
Image by fluf from Pixabay (Free for Commercial Use)
Image Reference: https://pixabay.com/illustrations/hand-symbol-magic-sign-triangle-5278132/
Recent Posts

Prediabetes does not have clear symptoms.

Unclaimed deposits with both public and private banks

Meenakshi Walke was a homemaker. But now, she
What's new at WeRIndia.com